Network Performance
One Unified Converged Network Visualization and Fault Management Solution
Continuous Monitoring with
NETSCOUT nGeniusONE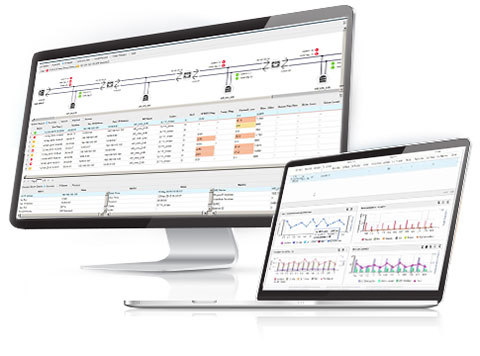 USPS
USPS saves millions of dollars with NETSCOUT
Trusted by
Smart Data & Business Intelligence for Networking Professionals
NETSCOUT Smart Data & Business Intelligence Delivers the Analytics You Need With our Network Performance Management Software as a Single Point of Truth for IT Teams that Need a Reliable Source
Traditional approaches to business intelligence (BI) often fail to unlock the power of data if the underlying intelligence isn't organized by systems or user groups as they correlate to your network. Other BI software solutions can be slow in delivering analytics, forcing teams to be reactive often when the user is already impacted.
Get business transaction analysis in real-time to pinpoint issues before they affect users
Deliver just the information that IT decision makers, operations teams and C-Level executives need with configurable reporting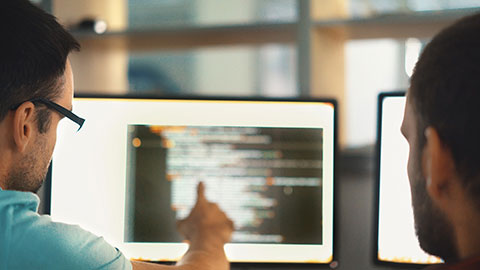 Network Performance & Diagnostics Software Market Leader
Deliver Network Visibility, Detect Performance Issues and Pinpoint the Root Cause
Network performance management software and network diagnostics monitors, diagnoses and alerts when issues impact end-users, drops below acceptable performance in network service delivery.
Learn More About: Network Monitoring Software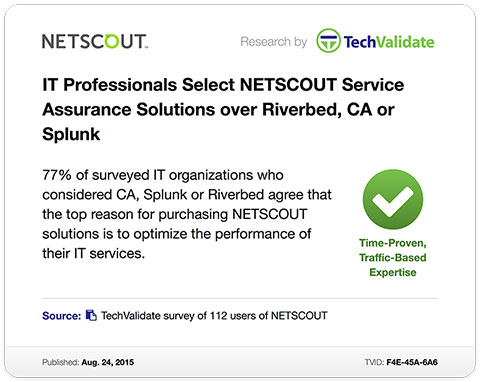 NETSCOUT Delivers Diagnostic Analytics to Reduce MTTR
Get Comprehensive Early Warnings for Critical Network Incidents
Real-time Performance Analytics
Historical Reporting and Transaction Look-ups
Predictive Analytics Based Upon Behavioral Performance Trends
Device and Component Performance Analytics
Service Delivery Assurance
Enterprise and Service Providers alike risk losing customers to competitors, impacting the bottom line. Tuning to support SLAs helps DevOps teams assure the expected services.
Enterprise and Service Providers alike risk losing customers to competitors, impacting the bottom line, as SLAs provide customers a degree of predictability regarding the expected services.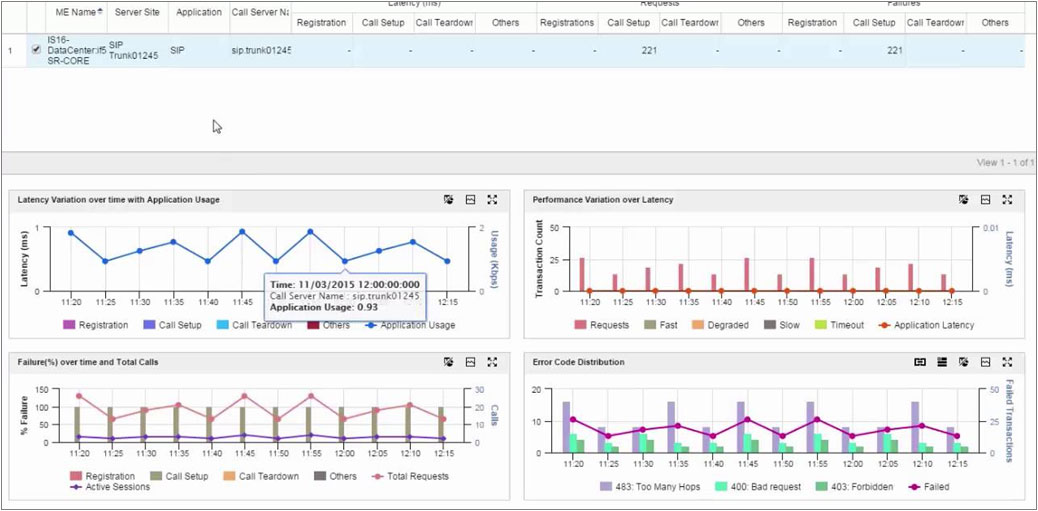 Degradation of Services Impacts Profits
NETSCOUT NPM Analytics Detects and Diagnoses Poor Performance Before It Affects Your Users

ENSURE HIGH AVAILABILITY

Assess network capacities, traffic type and behaviors during resource-heavy peak times


REDUCE DOWNTIME

Save costs with a quick recovery time to fully restore services with actionable business intelligence


ACTIONABLE DIAGNOSTICS

Network delay, round-trip delay, jitter, and packet loss performance metrics


QUALITY OF SERVICE

Dynamic networks constantly impact service delivery quality. Stay ahead of incidents proactively.
Systems Management
Optimize Heterogeneous Networks Working in Harmony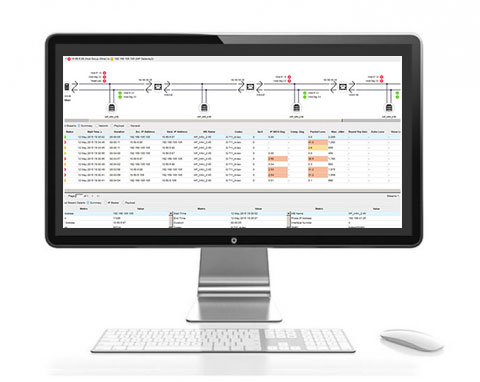 Server & Application Monitor
From one dashboard monitor multi-vendor applications, servers, databases, and storage usage from a single, easy-to-use, customizable web interface.
Virtualization Monitoring
Set dynamic thresholds from baselines thresholds and receive alerts on performance discrepancies on clusters, hosts, and datastores or when a component is about to reach warning or critical states.
Cross Stack Performance Data & Metrics
Visibility across virtualization, storage, applications and networks systems, allowing for quicker problem identification.