IMS is the backbone of your all-IP core network. Can you afford for it to fail?
Your customers rely upon the delivery of data-driven services such as VoLTE and VoWiFi. IMS is at the heart of IP service delivery and provides IP media and supporting functions such as AAA, policy, profile management and location updates. A single IMS call may have hundreds of messages traversing a variety of functional elements. If any of the messages are lost or broken, the service may not be delivered. Over time, this translates into unhappy users with no incentive to remain paying customers.  
A unified network view is imperative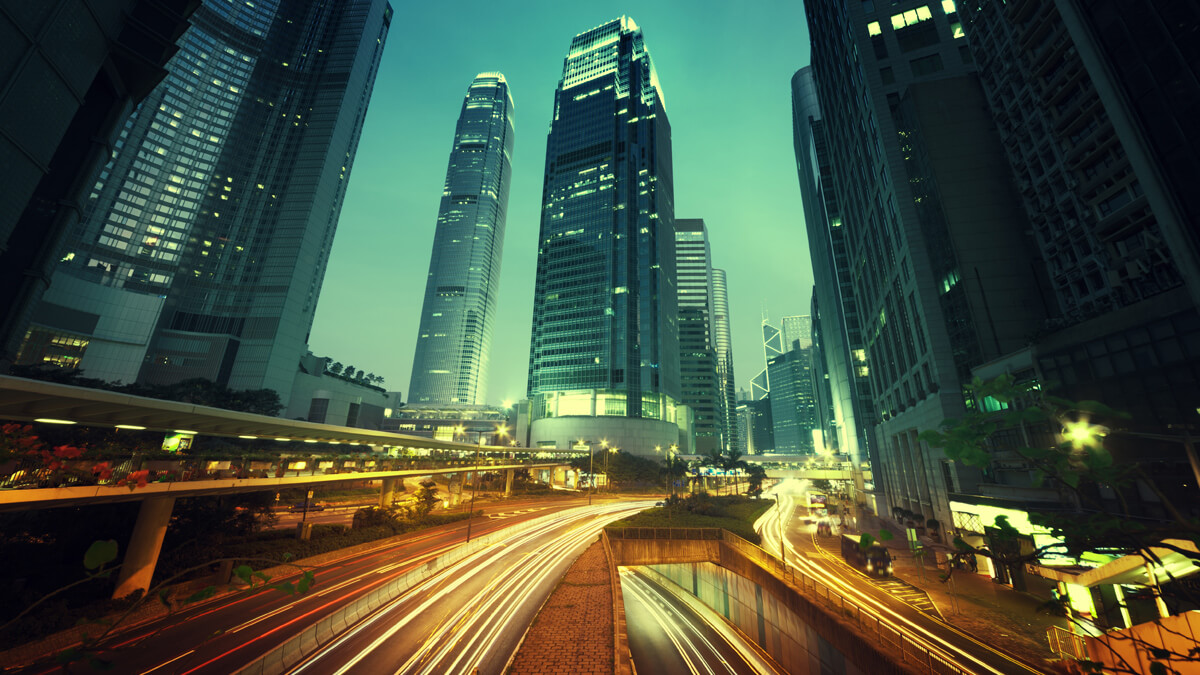 Today's wireless networks are complex. To find and fix issues, to assess performance and to plan for growth, you need tools that allow you to dive deep into your IMS core network. Successful interoperability between all the IMS core elements and service enablers requires a monitoring system with IP-level insight into the control and user planes, a complete view across all elements, and detailed visibility into the subscriber, network and service domains.
Better than X-ray vision: NETSCOUT increases visibility and removes blind spots
If you can't see it, you can't improve it. NETSCOUT helps to remove the blind spots and provide a unified, end-to-end view of your IMS network and service performance. Our service assurance model begins with a top-down approach for pro-active, service-oriented triage, complemented by a bottom-up, session-based analysis – both powered by real-time, detailed IP traffic data. This model is built into our nGeniusONE Service Assurance - a single platform that provides operations, engineering and planning teams the most complete view of service delivery and user experience.
Talk to an expert
The IMS core network is the foundation for revenue-generating multimedia services. NETSCOUT's IMS monitoring solution makes sure the core performs, so your customers stay and pay.
No one understands the challenges around maintaining IMS performance better than NETSCOUT. Speak to one of our experienced subject matter experts. We've got answers to your most pressing IMS concerns.
The nGeniusONE Service Assurance platform provides:
Proactive monitoring of all IP sessions

Complete access to IMS core elements

Intuitive network and service troubleshooting workflows

Full visibility into revenue-generating and over-the-top (OTT) services
Products in this Solution