Image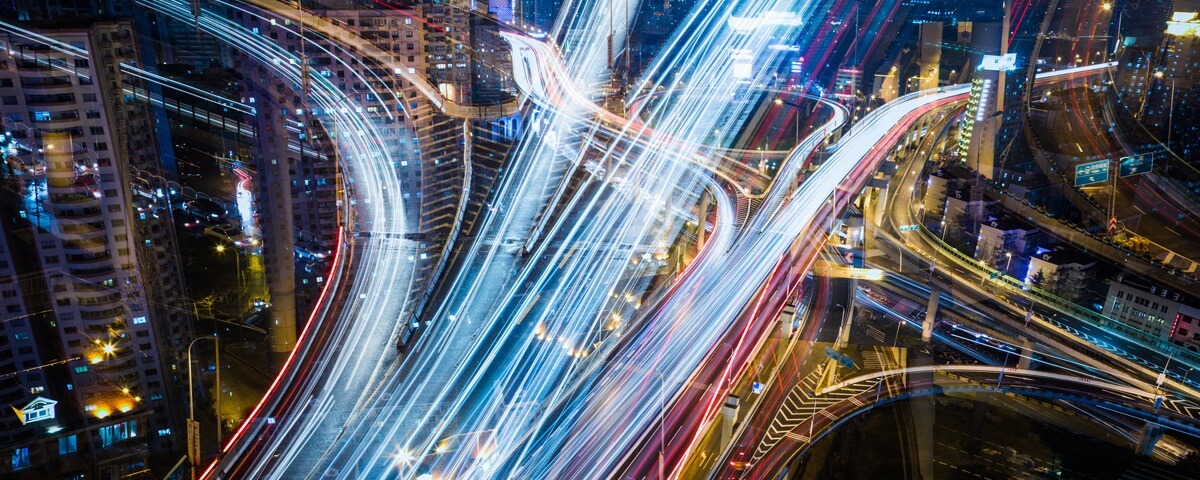 Security Visibility
Deploy active security without worry
Contact Us
Trusted By
Enterprises worldwide to provide deep packet visibility for cybersecurity deployments, both active and passive.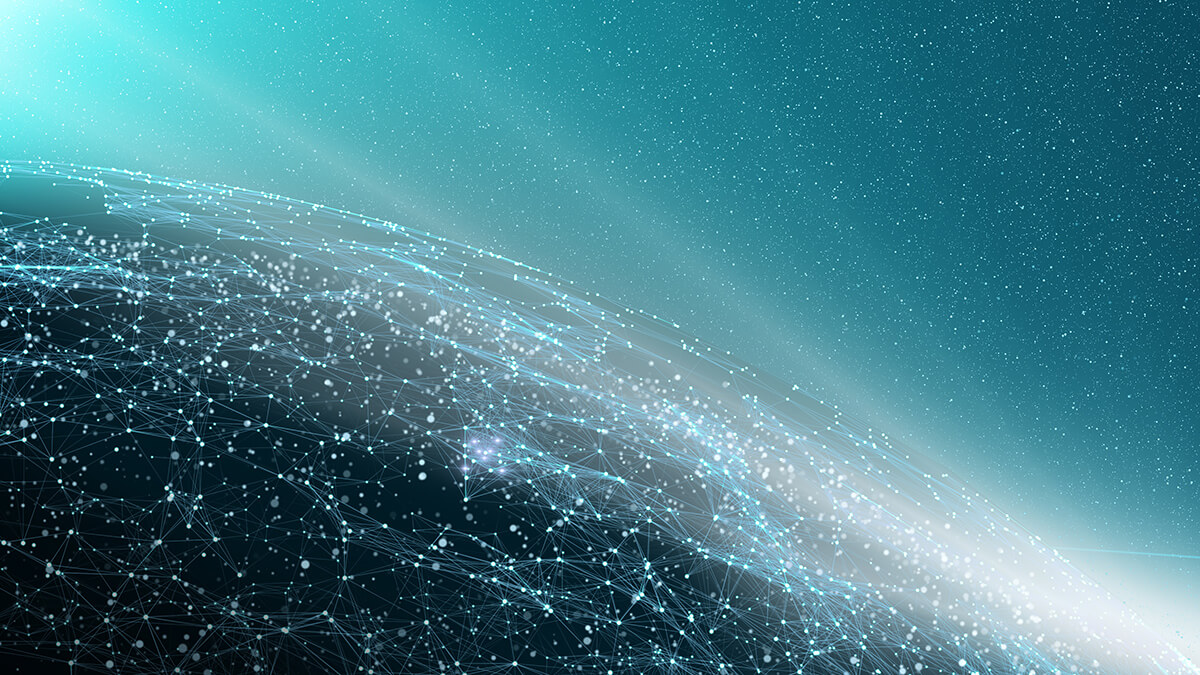 Security-optimized, Hardware-accelerated, Performance You Can Trust
In today's rapidly changing IT world, security is top of mind. You need solutions you can count on to ensure that your services and applications are reliable and secure - and can adapt with your ever-changing environment. That's where NETSCOUT can help. 
Security Tool "Sprawl"—Your New Nightmare
The threat landscape is evolving, and so are the security systems designed to address it. More tools mean more security, right? Not necessarily. The resulting tool sprawl places new demands on security and network operations. The challenges are especially acute when it comes to active (inline) security systems that are designed to act on live network traffic. Every change or upgrade means a potential network disruption. Trying to deal with this sprawl can be a true IT nightmare.
The Urgent Need for Security Visibility
You need full packet visibility, so that your security systems can perform their job effectively. At the same time, your systems should only be processing the traffic they are designed the see, in order to achieve the highest efficiency. Otherwise, precious resources are consumed performing functions extraneous to security, such as filtering or load balancing. What you need is a packet flow system, which allows the enterprise to capitalize on improved control and conditioning capabilities to achieve expanded visibility coverage and more effective end-security device performance.
The packet flow system you deploy must solve the problem of limited packet visibility by creating a unified packet plane that logically separates security systems from the network, de-risking and streamlining your security deployments.
nGenius Packet Flow Systems (PFS)
nGenius Packet Flow Systems (PFS) are appliances that optimize the flow of packets from the network to the security systems. They perform key flow management functions, such as speed conversion, aggregation, and load balancing, as well as protecting your network in the event of power loss or tool failure.
NETSCOUT nGenius PFS perform advanced functions in hardware, rather than on a CPU that limits throughput and introduces variable latency. Your monitoring systems will see the exact same traffic that comes in—without packet drops or extra latency.
With nGenius PFS, you don't have to worry about active security systems disrupting the network or returning false negatives.
Full application health checks and conditional triggers ensure that your security systems perform as designed and that your monitoring infrastructure can automatically respond to any contingencies.
Talk to an Expert
No one understands the complexity of security systems and network operations better than NETSCOUT. Speak to one of our highly-experienced subject matter experts to address your unique needs and challenges. We've got answers.
Resources
…
Solution Briefs
Case Studies
Quick Looks
White Papers
Webinars/Video