Cloud Communications RELIES ON VOICE AND VIDEO QUALITY
No matter the size of your business, delivering CSP-level voice quality is a top priority. Your customers have choices when it comes to cloud-based solution providers. They expect reliable and consistent tools that help them to provide excellent service to their customers. All of this depends upon your VoIP service – the heart of your business communications. Our carrier-grade VoIP Assurance is a proven and reliable solution that detects VoIP quality issues before your customers do.
Our VoIP solution helps you: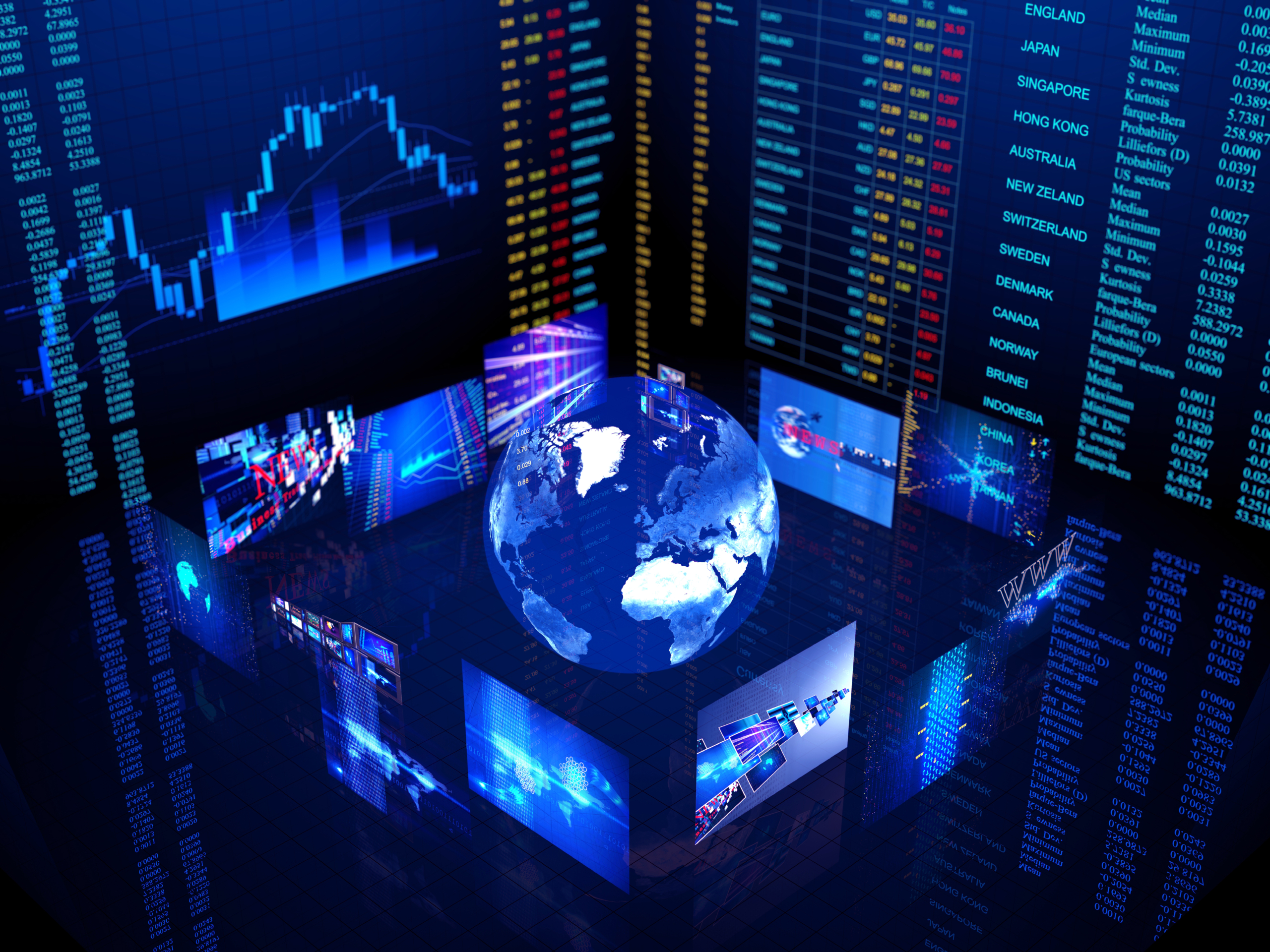 Decrease MTTR by 60%
Reduce Tier 3 escalations
Bullet-proof your SLA's
Enable proactive trending to predict potential problems
Our VoIP Assurance Solution allows you to spend less time and money troubleshooting common VoIP issues such as one-way audio and latency, and more time delighting your customers. We support the largest number of simultaneous RTP streams in the marketplace so we can grow with your business, now and into the future. Proactively assure the quality of your VoIP service. Speak to an expert today.
RESOURCES
Data Sheets
Products Used
Iris Session Analyzer | Protocol Analyzer
Success Stories
White Papers
More Wireline Solutions for Service ProviDers
Voice | SIP Peering | Video | Residential High Speed Internet | Business Services | Virtualization
Contact Us
Products in this Solution