What is Application Performance Monitoring?
Application Performance Monitoring is a method of monitoring, analyzing and troubleshooting both networks and applications. It takes an application-centric view of everything happening across the network, providing end-to-end visibility of the network and applications and their interdependencies, and enabling engineers to monitor and optimize the end user experience. It does not look at applications from a coding perspective, but in terms of how they are deployed and how they are performing.
By leveraging data points from both application and network performance methodologies, Network and Application Performance Monitoring helps all branches of IT work together to ensure optimal performance of applications and network. It helps engineers overcome the visibility challenges presented by virtualization, BYOD and cloud based services and identify problems anywhere along the network path. It also provides application performance data to identify when a user is experiencing poor response times and which application component is contributing to the delay. This actionable performance data can be shared with the applications team to identify what led to the problem and which component needs attention.
DATA CENTER MONITORING
In the data center, organizations can realize tangible benefits from gaining visibility into where and when the network is busy. The ability to distinguish between critical business use and non-critical or recreational use, showing data in a form factor which they understand, helps to identify quickly which links need additional bandwidth and which can be reduced. This enables better control of IT budgets, allowing for future expansion through the analysis of growth patterns in application use.
Strictly speaking Network and Application Performance Monitoring is defined as giving visibility across LAN, WAN and data centre environments – including all tiers of the server and application environment, whether virtual or physical – as well as layers 1-7, while supporting rates from 1 to 10Gbps. The Network and Application Performance Monitoring solution developed by NETSCOUT extends this further by adding the ability to monitor and troubleshoot the wireless infrastructure and to support remote locations through a portable form factor if more in-depth visibility is needed – providing comprehensive visibility from the data centre to the user device.
Network and Application Performance Monitoring provides seven key benefits:
End-to-end infrastructure visibility - it brings together key data points from network management systems (NMS) and application performance management systems, providing a single dashboard view and helping engineers monitor KPIs and track device performance and usage.
Faster problem-solving – different IT teams can work together using common tools to resolve issues.
Improved user experience – applications can exist in many different places and different infrastructure tiers, making it difficult to discover root cause of problems, but Network and Application Performance Monitoring enables teams to monitor all levels of the user experience and address issues before they become serious.
Enhanced productivity – by speeding up MTTR (mean time to resolution), Network and Application Performance Monitoring reduces expensive downtime and improves overall quality of service.
Cost savings – an Network and Application Performance Monitoring solution eliminates the need to use multiple tools to monitor the network and application infrastructure.
Improved infrastructure optimization – Network and Application Performance Monitoring enables engineers to identify poor performance and prioritize projects such as server upgrades, make the business case for approval and verify the results. It also provides data to support capacity planning.
Better business understanding of IT - Network and Application Performance Monitoring helps executives understand the cost of running critical applications and the impact if they go offline, as well as the dependencies between critical applications and the supporting infrastructure.
The key features of an Network and Application Performance Monitoring system
Network and Application Performance Monitoring provides performance data from both network and applications, including stream-to-disk packet storage, application response time analytics, IPFIX (NetFlow) and SNMP. A performance map enables users to watch over the entire enterprise network and isolate individual elements, transactions or even packets, either real time or back in time.
Data is shown on a single dashboard so everyone can see network and application performance metrics. Users can customize the dashboard to suit their individual responsibilities, but they can also see adjacent areas, so cross-functional teams can work together to solve problems and know that they are all seeing the same information.
USER AND RESOURCE MONITORING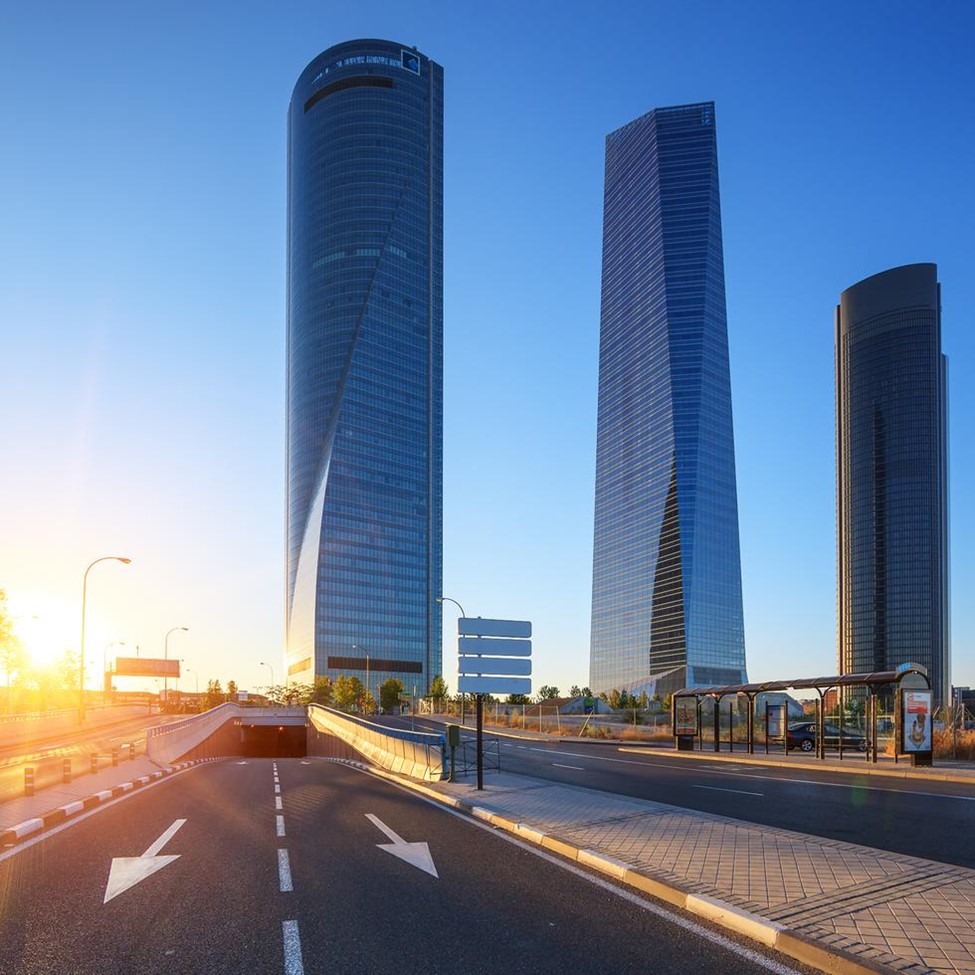 If a link has errors or high utilization, they can use a mouse to dive deeper into the transaction and find out why it might be introducing latency to all the upstream transactions. Every device in the path can be analyzed (Figure 1). Simple logical workflows enable the user to isolate a problem down to the individual network element, transaction or even packet behind any performance event – real time or historic.
NETSCOUT MONITORING
Stores all data flows, transactions and packets, so engineers can reconstruct events
Uses flow forensics for back-in-time identification of traffic on key links

 
This is particularly useful for solving historic problems. It helps monitor SLAs and links to the cloud to ensure providers are meeting their SLAs, and assess where extra bandwidth might be needed by showing instant real-time bandwidth usage.