TWEET YOUR HEART OUT
During #MyEngage share your insights and photos. We would love to hear from you during keynotes, technical sessions and special events. Below are a couple of ways you can win if you tweet!
Registration Tweeter
Details: Tweet this and be entered to win a $100 US Visa gift card. One winner per month! Entries will be rolled over into next month's during until the final drawing on April 23, 2017.
Prize: $100 US Visa gift card
Click here for contest Terms and Conditions.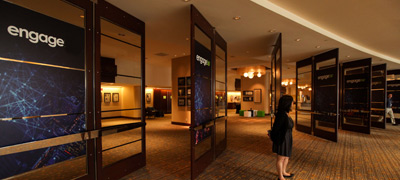 Overall Top Tweeters
Details: Be the master Guardian of tweeting about #MyEngage. The two (2) winners will have the most tweets total during the whole event using #MyEngage from Sunday, April 23 through Friday, April 28.
Prize: Bose QuietComfort 35 wireless headphones!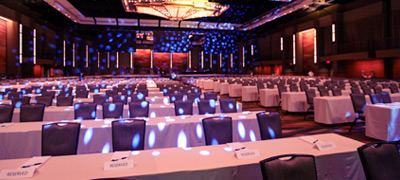 Daily Top Tweeter
Details: On Monday, Tuesday, and Wednesday - be a superstar Guardian tweeter. The winners (one per day) will have the most tweets using #MyEngage
Prize: An Amazon Echo!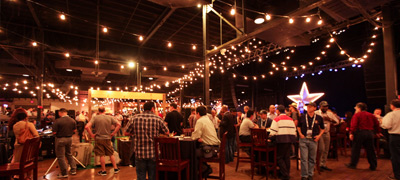 Scavenger Hunt
Details: Complete 4 of the scavenger hunt challenges that will be on our list. Details coming soon.
Prize: Choice between Sonos Speaker or NEST Thermostat or NEST Camera