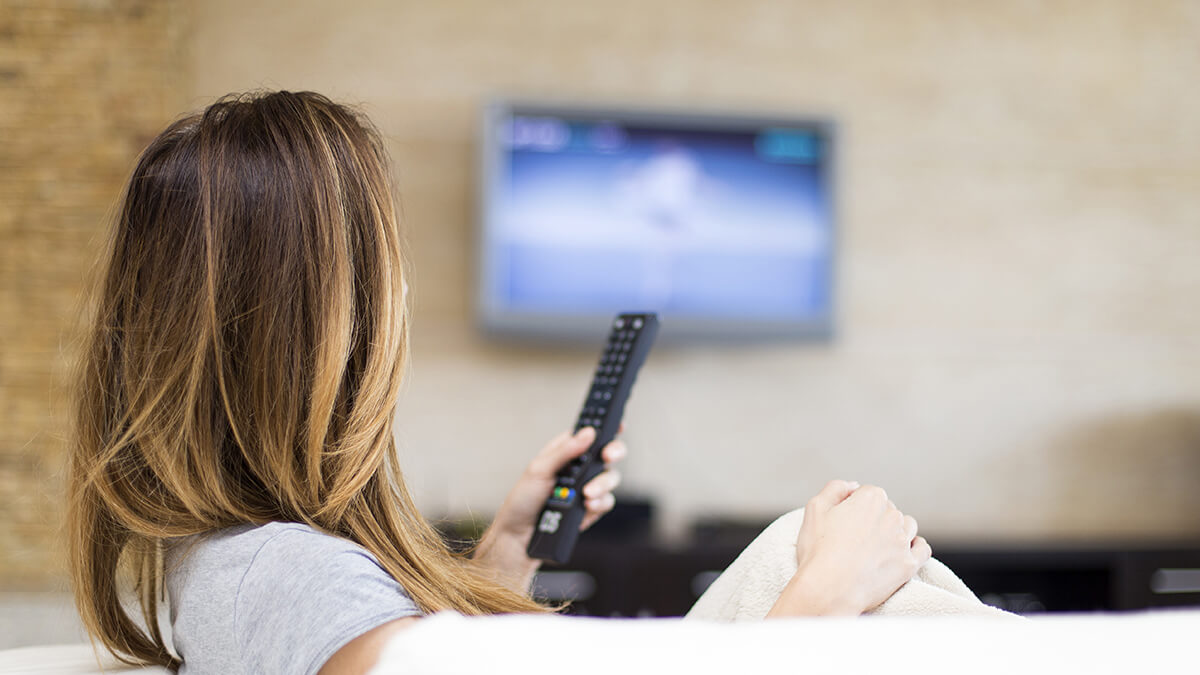 Service Provider Whitepaper - Analysys Mason
This whitepaper examines three key strategic initiatives that cable MSOs are undertaking, and provides in-depth analysis of the nature of the network and service issues that cable MSOs must overcome to deliver a superior customer experience. The initiatives considered are related to the following areas:
cloud-based video services using virtual set-top box (vSTB) technologies
virtual CPE-(vCPE-)enabled business services(for example,bandwidth on demand)
carrier-grade Wi-Fi access using public and community hotspots

Our advanced service assurance technology is allowing cable operators to expand their voice, data, mobility, multi-screen and business-service offerings. For more information on how, request demo or call +1-800-309-4804 today.