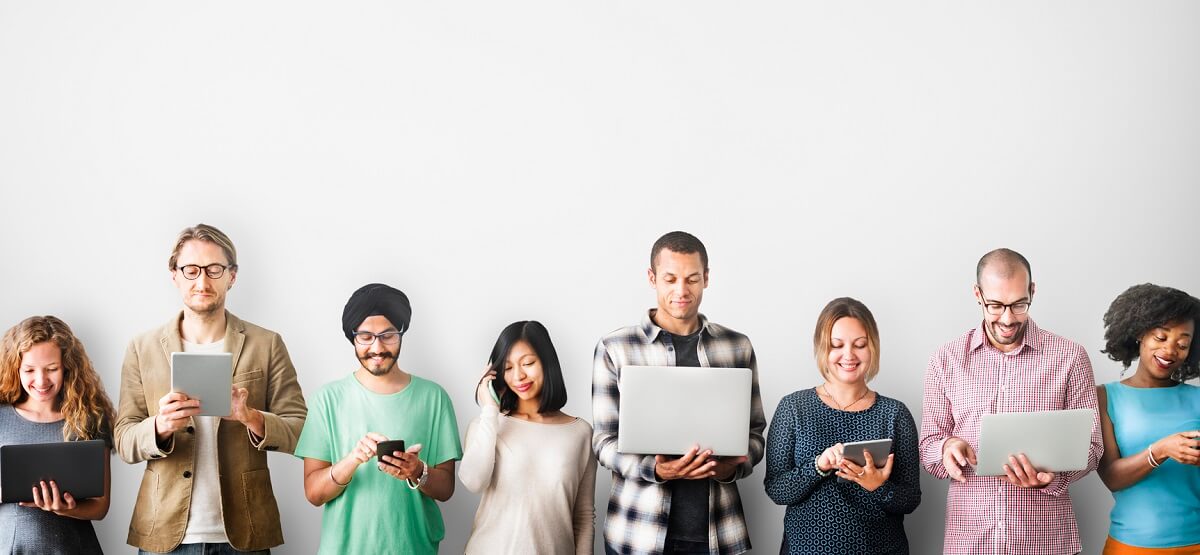 Service Provider Whitepaper - 7 Best Practices for Cable
As customer demands evolve and grow, providers will be able to evolve and grow as well, rather than constantly reacting in desperate attempts to catch up. In other words, a high level of service assurance has become a must -have in the swiftly emerging IP environment. It's high time for cable operators to start treating it that way. Cable operators need to put greater resources into more sophisticated service delivery management. Whereas basic service assurance focuses on preventing, finding and fixing problems in the service delivery network, next-generationservice delivery management goes much deeper, focusing on actually bringing new and existing services to subscribers.
This more advanced version of service assurance requires that cable operators meet a number of critical targets. In fact, Heavy Reading and NETSCOUT have identified five key goals for next-generation, IP-oriented service delivery management to achieve, as described below.

Our advanced service assurance technology is allowing cable operators to expand their voice, data, mobility, multi-screen and business-service offerings. For more information on how, request demo or call +1-800-309-4804 today.