Inscreva-se já para receber novidades da NETSCOUT sobre continuidade dos negócios.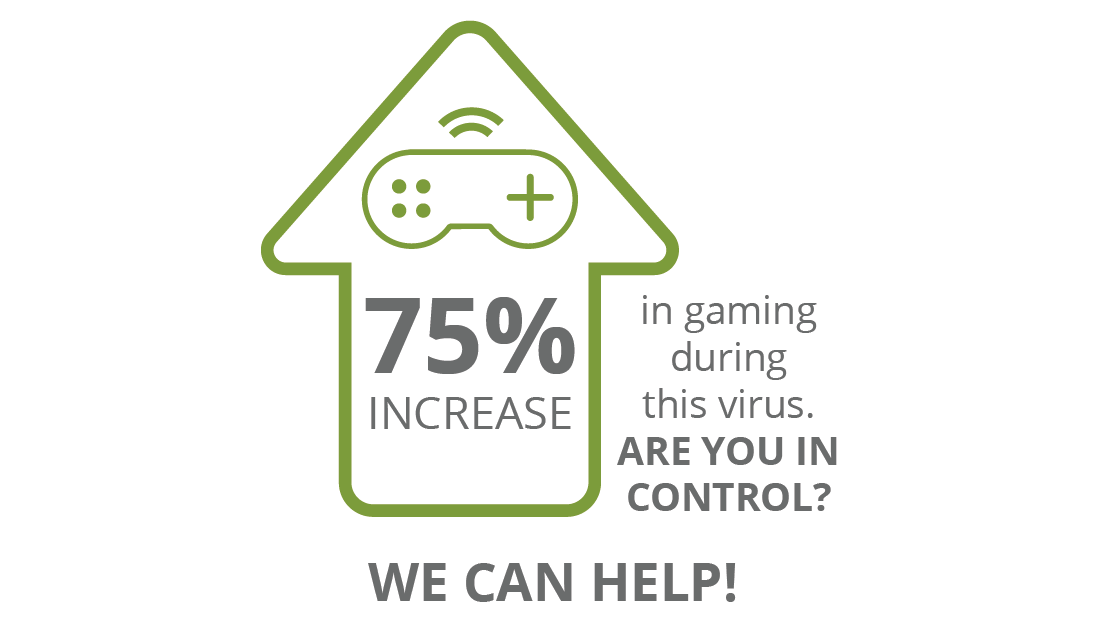 Os limites entre trabalho e diversão se confundem cada vez mais. Os profissionais que trabalham em casa acabam compartilhando recursos de rede com os filhos, que estão estudando online. Nesse novo panorama, as operadoras enfrentam novos desafios.
O desempenho de rede, que antes era otimizado para dispositivos, horários de pico e aplicações específicas, precisará ser reavaliado, com uma redefinição de prioridades para evitar gastos desnecessários e desenvolvimento de infraestrutura sem planejamento.
O distanciamento social já está mudando a forma como os assinantes usam a rede para se divertir, fazer negócios e se conectar com outras pessoas.
A avaliação, adoção e utilização aceleradas de aplicações OTT de terceiros está aumentando a complexidade, com comportamentos imprevisíveis da rede e consumo de largura de banda que gera congestionamentos. Isso coloca em risco os seus serviços e aplicações que geram receita.
A visibilidade em tempo real de todo o tráfego da rede é necessária para gerenciar recursos, priorizar a entrega de serviços e atender às expectativas dinâmicas dos clientes de forma econômica.
Success Story
Adapt to Support New Business Models
Manage the changing profitability landscape while effectively meeting customer needs during COVID-19.
A solução da NETSCOUT
A NETSCOUT pode ajudar. Nossas soluções para provedores de serviços e operadoras oferecem:

Expertise em criptografia e monitoramento de desempenho de serviços personalizáveis
A plataforma de garantia de serviço nGeniusONE da NETSCOUT oferece flexibilidade com suporte para monitoramento de serviço definido pelo usuário. Crie painéis específicos para cada serviço para monitorar e gerenciar serviços OTT e, assim, antecipar problemas que podem impactar a rede e a experiência do assinante.
Aplicações de voz e mensagens, incluindo Skype, WhatsApp e Facebook
Aplicações de streaming de vídeo com mensagens, incluindo Netflix, YouTube, Amazon Prime, Hulu e Vimeo
Aplicações de colaboração e conferências, incluindo Google Hangouts e Zoom
Aplicações de jogos interativos, incluindo YouTube Gaming, Hitbox.tv, Mirrativ e Twitch
Entre em contato com a NETSCOUT hoje mesmo para gerenciar aplicações OTT e priorizar a capacidade da rede.