Q-VUE™
THE LEADING SOLUTION IN STREAMING VIDEO SERVICE ASSURANCE
Understand and identify usage and experience in real time with a service assurance application that accurately reflects how mobile subscribers are consuming and perceive streaming video content.
Measure and Improve your subscribers' video experience
Video consumption has changed dramatically in recent years. Subscribers can consume almost limitless content anywhere, on whatever device they choose. Binge-watching is an accepted trend, further encouraged by content discovery and auto-play features. Still, what we are seeing today is just the tip of the iceberg. Industry reports predict that over the next 5 years, IP traffic will triple again, and video will be over 80% of that traffic. By 2021, every second, one million minutes of video content will cross the network.
With increasing consumption comes increased demand on the network and increasing challenges to the viewing experience. Gaps between subscriber expectations and service delivery are frustrating to subscribers. The service provider is on the hook to ensure a quality viewing experience. Netflix and Google are adding to this pressure, by rating and showing your subscribers how your streaming quality compares to competing ISPs.
Yet, the service provider has a unique role to play in the delivery eco-system. Only the service provider has a 360-view of all the content being consumed on their network at any given time in any given location. This puts you in a position to help improve the viewing experience. To do this, you need tools to measure your subscribers' consumption and their viewing experiences. Q-VUE smart data provides the tools for service providers to measure and analyze this video traffic and the viewing experience, from the point of view of the service, the network, the device, and the subscriber.
Monitor the most popular media services, network wide
Network-wide visibility into the major services your subscribers are using, like YouTube and Netflix, which use the latest streaming and encryption technologies, as well as many other popular OTT services.
Gain a better understanding of growing encrypted video traffic volumes
Encrypted video now accounts for more than 50% of a service provider's streaming traffic. Q-VUE generates the same video quality metrics for all encryption levels including HTTP2 and QUIC
Network Performance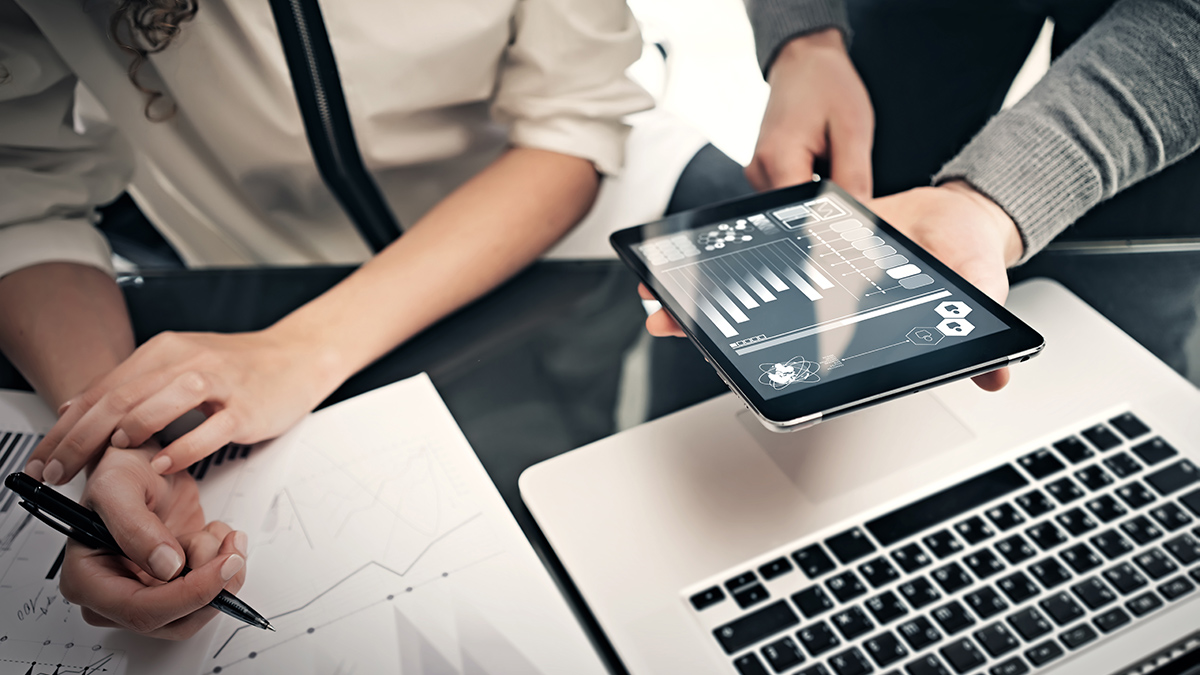 Multiple KPIs and metrics to help isolate and find any network or delivery related impairments to your subscribers' streaming experience.
Understand your subscribers' engagement
Session, volume and time-based visibility into your subscribers' behavior and consumption, both historical and predictive.
Monitor streaming-optimized data plans
Multiple KPIs and metrics to determine if streaming video is being managed to expected resolutions and quality levels.
Enrich your analytics and enable better decisions
Highly granular streaming video quality metrics can be viewed by device type, media site, network location, subscriber, and many other parameters.
Guard against subscriber churn with CRM system integration
Streaming video KPI reporting extends customer care visibility to pinpoint customers at risk due to a declining video experience.
Key features include:
• Support for all major streaming protocols and varied encryption levels including HTTP2 and QUIC
• Enables real-time, production network monitoring of video services including YouTube and Netflix.
• Network-wide scalability for the largest tier-1 mobile broadband networks.
• Predicts subscriber QoE with greater than 90% accuracy.
Improve Understanding and Drive Profitability
Q-VUE affords a more accurate picture of how your multi-generation network is managing the growing volume of streaming video traffic throughout the video lifecycle. Patented technology supports all major and evolving video streaming protocols and encryption levels while normalized QoE scores enable meaningful comparisons, independent of protocols and devices involved. With enhanced visibility and interactive analysis, you'll have the power to identify current trends and successfully develop new revenue-generating offerings.

Contact Us
To learn more about how NETSCOUT can help you, speak to one of our experienced subject matter experts to address your unique needs and challenges. We've got answers. Contact Us