nGenius Lync Data Collector for Microsoft UC Services
Gain clear and rapid insights into service delivery for Microsoft Lync voice services, alongside overall voice, video, and data environments to achieve a flawless user experience.
Quality-of-experience records speed triage
In Unified Communication (UC) Lync environments, Quality-of-Experience (QoE) records can be used to augment traffic-based intelligence to quickly identify and triage service degradation problems.
Enhancing service assurance
NETSCOUT's nGenius Lync Data Collector augments the real-time, actionable, traffic-based intelligence on service degradations, service enablers, call signaling and reliability issues, and voice and video quality impairments.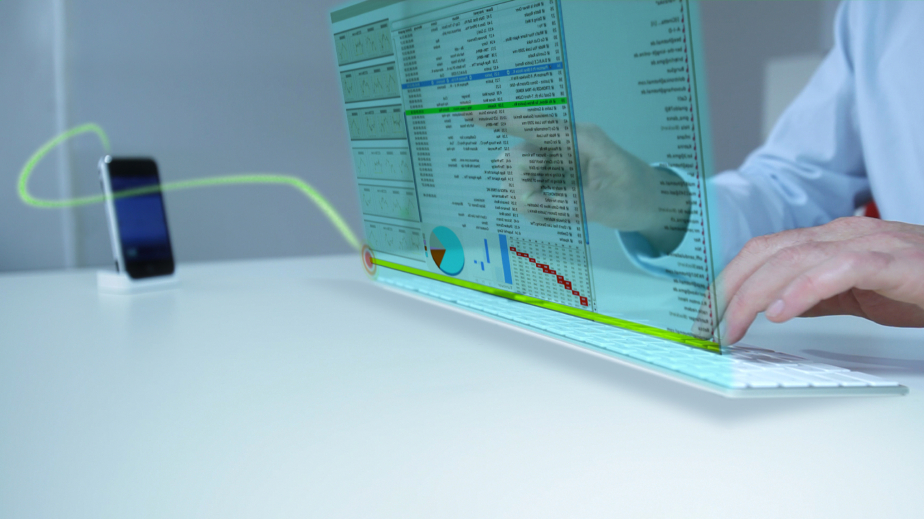 A holistic view with in-depth information, including performance data metrics from your Microsoft Lync-based service, allows IT to triage service quality problems, decrease time to troubleshoot issues, and reduce mean-time-to-resolution (MTTR).
Extraordinary service quality and operational excellence
The nGenius Lync Data Collector collects QoE performance metrics from your Microsoft Lync end points. The nGenius UC server, an advanced voice and video media analytics software of nGeniusONE platform, combines and correlates these metrics with measurements extracted by InfiniStream appliances powered by Adaptive Service Intelligence (ASI) technology, to accurately determine QoE for Lync voice/video calls.
As a result, you get end-to-end deep operational insights into your entire UC environment through the dashboard, signaling and media service monitors, individual call visualizations, call search functions, and conversation summaries. Using this top-down workflow, you can achieve extraordinary service quality, deliver an impeccable user experience, and simplify IT operations for voice, video, and data applications.
Products you can trust
NETSCOUT delivers rapid, traffic-based intelligence giving you the confidence to operate and innovate in the connected world. Let us show you how the nGenius Lync Data Collector and nGenius UC Server help you proactively manage your UC environments.
"With the complexity of IP networks, virtualization, and big data affecting all businesses, the insights provided by NetScout will be critical to service quality and continuity." – Frost & Sullivan
Top Ten Law Firm Assures Global Telepresence Quality with NETSCOUT
View PDF