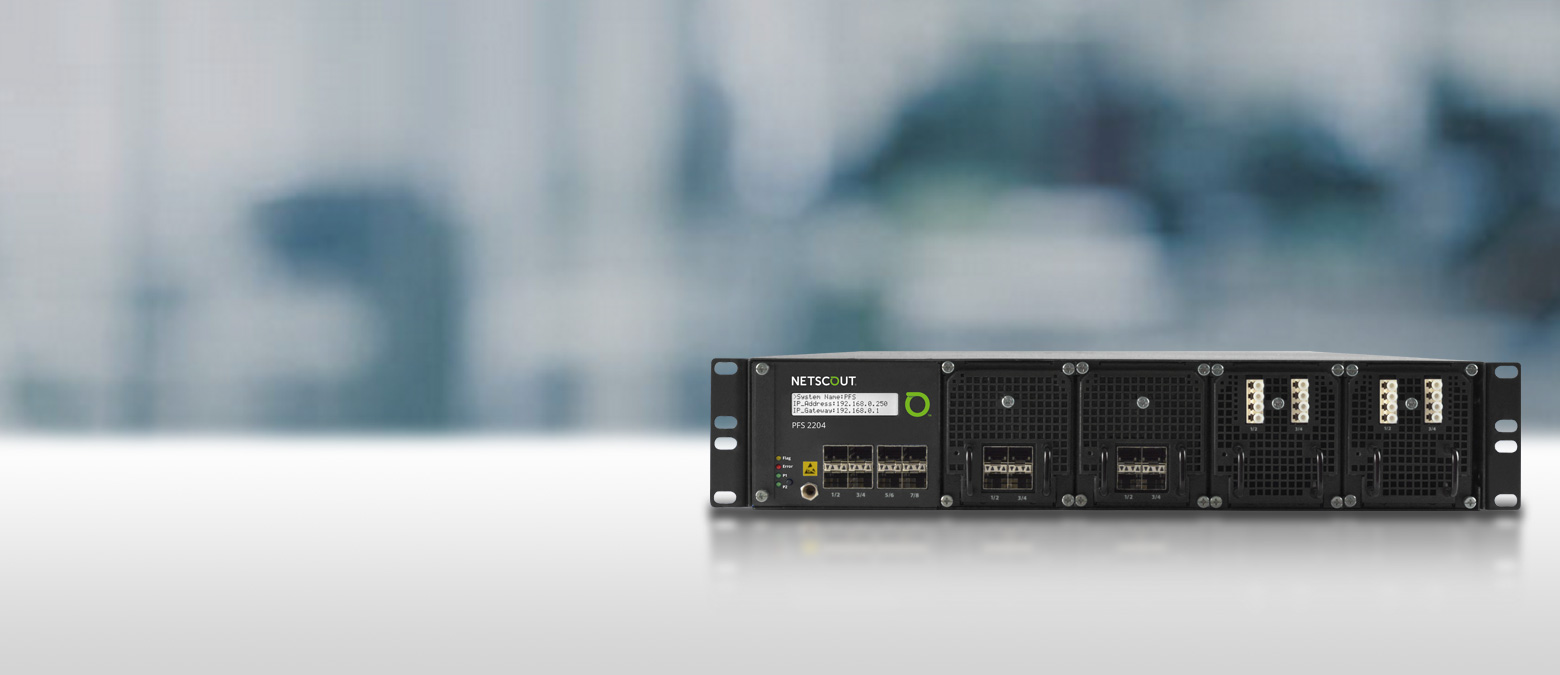 nGenius 2200 Series Packet Flow Switch
Self-organizing architecture and active tool chaining deliver advanced packet flow switching for 10G networks.
Contact Us
Simplify operational complexity.
The nGenius 2200 series packet flow switches provide optimized network traffic to monitoring systems, including the nGeniusONE Service Assurance platform, and to cyber security systems.
Organizations of various types and sizes require packet visibility from across their infrastructure as they serve internal and external users. In order to provide visibility, they must capture, optimize, and forward traffic from a number of network segments, while addressing space and power constraints. Environments with large multi-site, multi-city deployments or where different network protocols are used make managing operations difficult. With the nGenius 2200 series packet flow switch, you can create a unified visibility plane that simplifies operations of monitoring systems.
Enhance efficiency of security systems.
Reduce costs, workloads, and risks by gaining 100 percent packet visibility across your network. Easily test, add, or change your security systems to stay on top of cyber security threats. With the nGenius 2200 series packet flow switch, deploy active, passive or active inline security system chains in your infrastructure, without network disruption. Features such as fail-safe active security enforce your organization's security policies, even during a power loss.

Scalable architecture.
The nGenius 2200 series packet flow switch provides flexibility and modularity to deploy just what you need. Enable scalable link-layer visibility and data access via a system-level architecture comprised of many participating devices and hundreds of ports in a single logical system.
nGenius 2200 series packet flow switch helps you:
Add, test, change security systems without network disruption
Filter and forward only the traffic of interest to each monitoring or security system
Manage a variety of network protocols, including encapsulated and encrypted packets
Buffer and mitigate issues resulting from bursty traffic conditions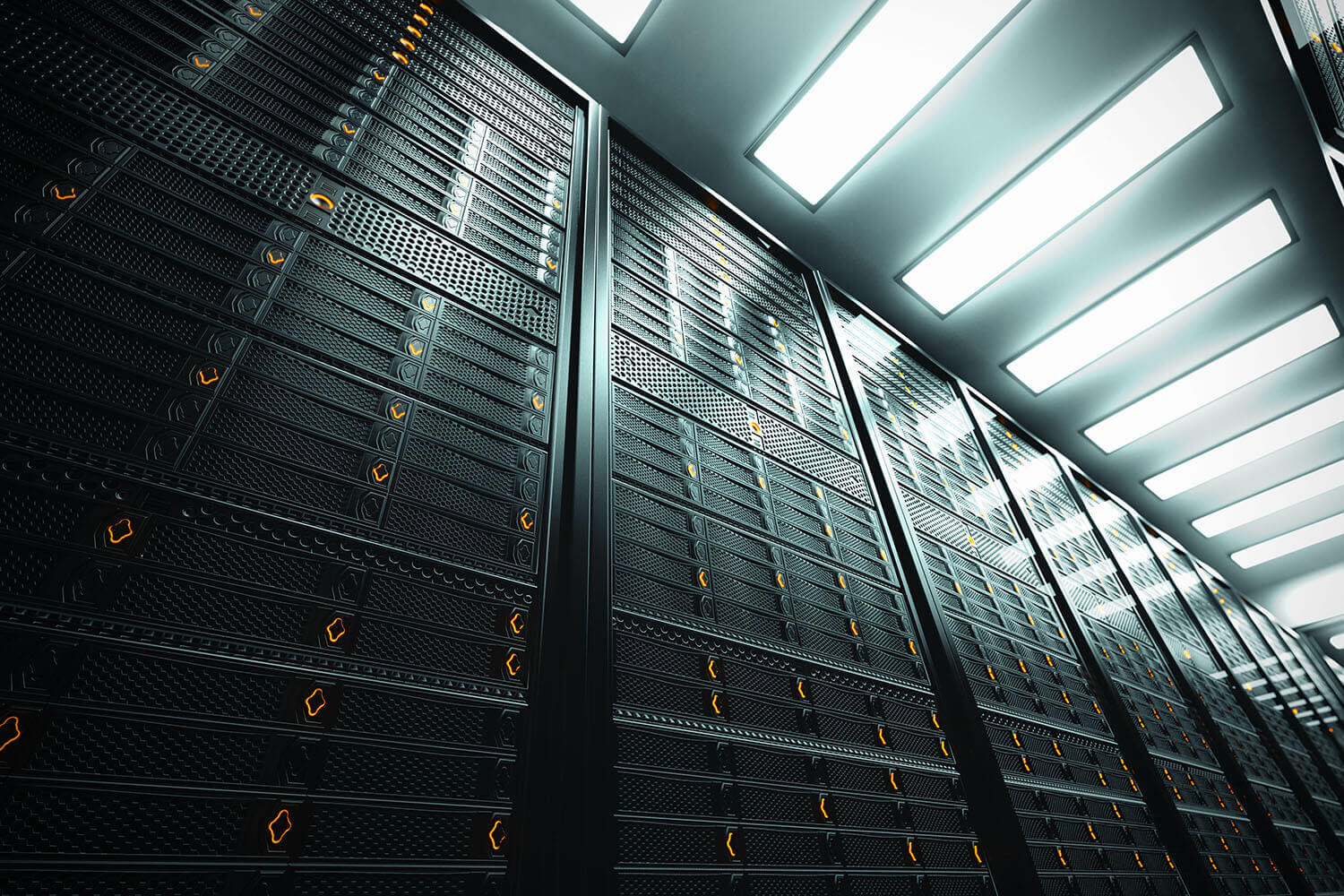 Products you can trust.
NETSCOUT provides solutions that unlock the power of traffic-based data to efficiently capture, forward, and optimize packets to the appropriate monitoring systems in the world's largest and most demanding networks. Let us show you how the nGenius 2200 series packet flow switch enables you to deliver complete packet visibility and ensure security across your environment.
Resources
…
Case Studies
Quick Looks
Data Sheets
UK Financial Services Organization Securely Manages Business Growth with NETSCOUT Packet Flow Switch Solution
NETSCOUT Solution Provides Visibility to the Bank's Security Architecture
Download PDF
nGenius 2200 Series Packet Flow Switch
NETSCOUT helps you maximize the insight and capabilities of your network intelligence infrastructure.
Download PDF
nGenius 2200 Series Packet Flow Switch
Hardware-accelerated packet optimization for performance monitoring and security systems on 10G networks.
Download PDF
Contact NETSCOUT
Please complete this form to contact NETSCOUT.