Are you prepared?
Businesses have never been more connected and dependent on the availability of websites and online services. Distributed Denial of Service, or DDoS, attacks continue to rise in size, frequency and complexity. Are you prepared to stop them before they impact the availability of your business?
DDoS attacks today have evolved rapidly over the past few years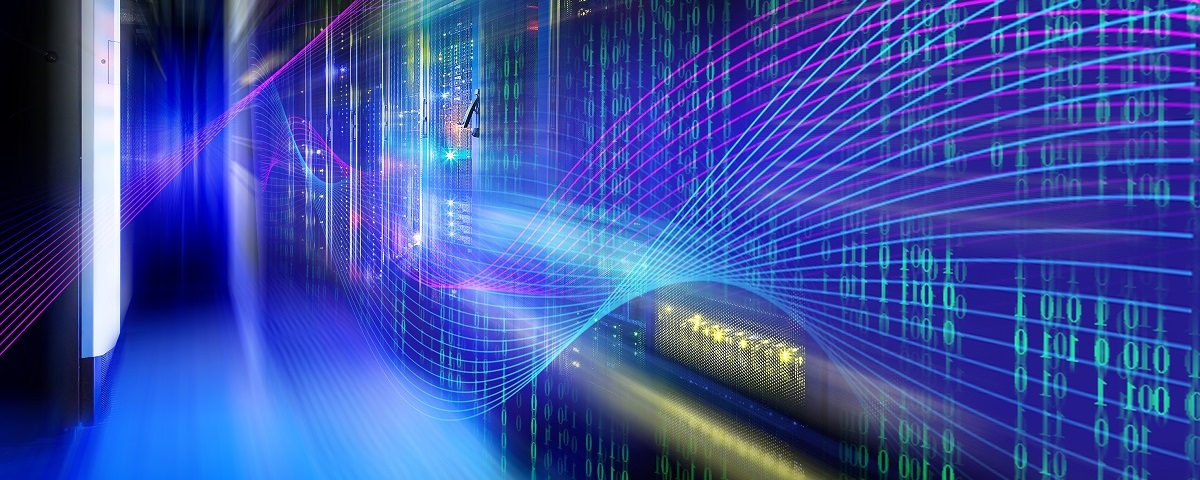 Long thought of as focused, high-volume attacks intended to flood your network traffic, DDoS now is in fact a series of attacks that target not just connection bandwidth, but multiple devices that make up your existing security infrastructure. Firewall/IPS devices are now subject to specific attack, as well as a wide variety of applications that the business relies on, like HTTP, HTTPS, VoIP, DNS and SMTP
We've seen a renaissance in DDoS attack tools and techniques that has led to tremendous innovation.
The barrier to entry has been obliterated by new tools that enable anyone with an Internet connection and a grievance to launch a DDoS attack. This is a true game changer in terms of the threat landscape and what businesses should consider themselves a potential target of attack. It used to be certain verticals would be likely targets for a DDoS attack; finance, gaming and e-commerce at the top of the list. Today, any business, for any reason, any real or perceived offense or affiliation, can become a target of a DDoS attack.
Talk to an expert
Speak to one of our experienced subject matter experts to address your unique needs. We've got answers..
Arbor Networks, the Security Division of NETSCOUT, provides the industry's most comprehensive suite of DDoS attack protection products and services for the Enterprise, Cloud / Hosting and Service Provider markets. Whether it be fully managed DDoS protection services; virtual, in-cloud or on-premise DDoS mitigation appliances; or embedded DDoS solutions within existing Cisco ASR 9000 routers, Arbor has the deployment model, scalability and pricing flexibility to meet the DDoS protection needs of any organization operating online today.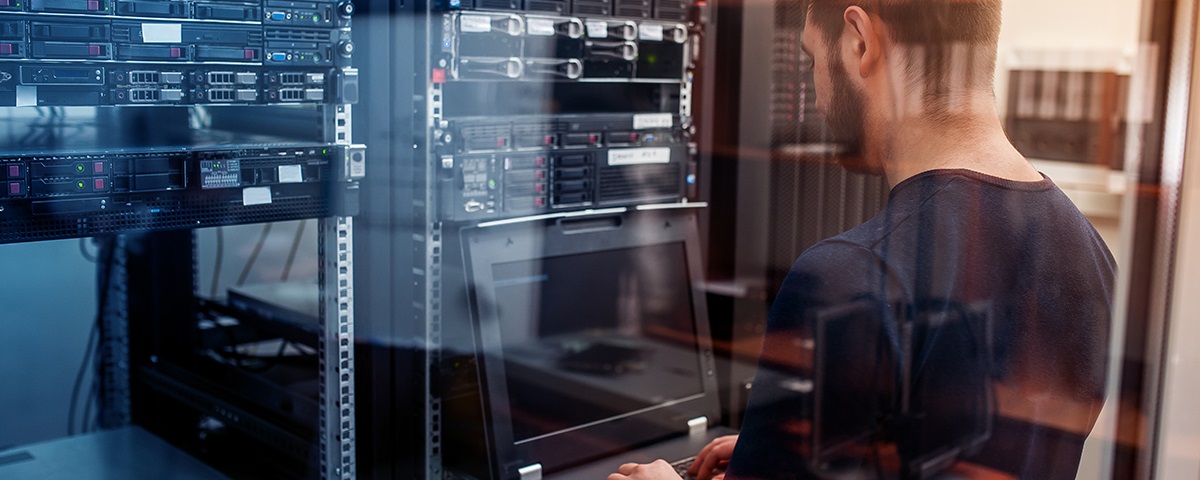 Products you can trust
In an increasingly complex, vulnerable, and connected world, NETSCOUT gives you the confidence to operate, innovate and compete at the highest level.
Contact Us
If you would like to learn more about our products, or if you require specific information, please complete this form. Our North American toll-free number is +1 855 773 9200. Our International number is +1 781 362 4300.