Top
Get Cost-Effective
Pervasive Network Visibility
New Software-Driven Network Packet Brokers Deliver Unmatched Savings and Advanced Capabilities.
See What Software Makes Possible
See How Much You Can Save

TRADITIONAL VERSUS OPEN COMPUTE MONITORING FABRICS: A COST ANALYSIS
Software disaggregation with open networking has given rise to a new generation of network packet brokers. More flexible in deployment and effortlessly-scalable than traditional solutions, these packet brokers deliver the core capabilities you need at a fraction of the price you'd expect.

Find out just how much you'll save with software-driven packet brokers in this latest report from IHS Markit.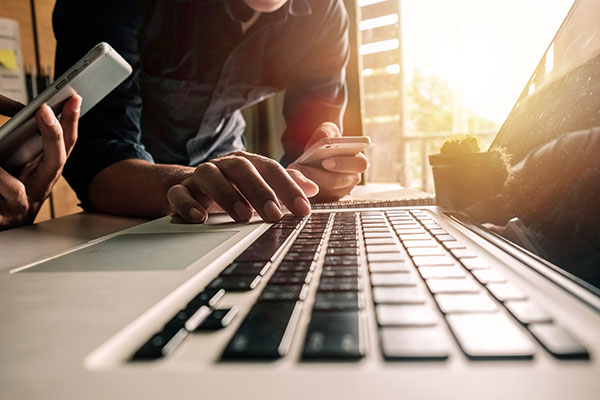 GET EFFORTLESSLY-SCALABLE
PACKET BROKERS FOR A QUARTER THE PRICE
The same software-driven breakthroughs that revolutionized your data center have unlocked the next step in the evolution of network packet brokers.
SOFTWARE CHANGES
EVERYTHING
Is NETSCOUT really disrupting packet brokers? Analyst Jim Metzler asks the three key questions that determine the true impact this new generation of packet brokers will have on your network.
Read how software is enabling a new generation of packet brokers that are effortlessly scalable and capable of delivering core functionality at a quarter of the price of traditional hardware-based solutions.
Upgrade to Advanced
Packet Conditioning for Free
Running on the NETSCOUT InfiniStreamNG™ (ISNG) platform and leveraging Adaptive Service Intelligence (ASI) technology, the nGenius Packet Flow eXtender (PFX) software enables advanced packet broker features on both NETSCOUT and 3rd party packet brokers. Including:
NetFlow generation
IP tunnel termination
Deduplication
MPLS/GRE header stripping
Already own ISNG? PFX software comes free. Not an ISNG customer yet? You can still purchase PFX and upgrade your packet conditioning capabilities for half the price you'll find anywhere else.
The Analysts Agree. Software Changes Everything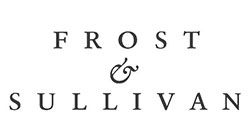 Frost & Sullivan,Visionary Innovation Leadership Award
"Customers no longer have to wait for new hardware to upgrade to the latest and greatest technology available."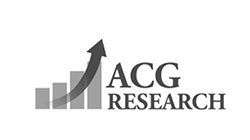 Stephen Collins,
ACG Research
"Customers get a greater degree of choice and flexibility in terms of the platforms they purchase, how they purchase them, and who they buy them from."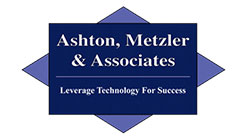 Dr. Jim Metzler,
Ashton, Metzler & Associates
"Given the growing criticality and difficulty of providing effective and efficient pervasive visibility, it's time for a disruption in the packet broker market. NETSCOUT's nGenius PFS 5000 creates such a disruption."
Software-Driven Solutions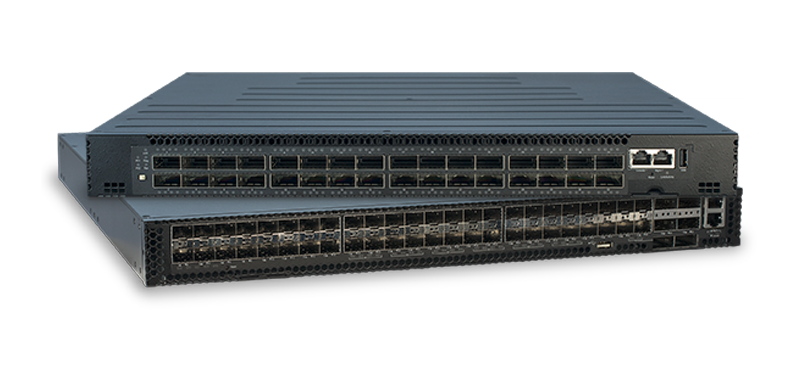 n

Genius 5000 Series Packet Flow Switch

The nGenius Packet Flow Switch (PFS) 5000 series operate at speeds from 1Gbps to 100Gbps, providing core packet broker functionality, such as filtering, load balancing, aggregation, and replication, wherever packet broker ports are needed. Specifically, the nGenius PFS 5000 series operates stand alone, like any other PFS switch in the portfolio, in remote sites where the small 1 Rackmount Unit (RU) form factor is ideal.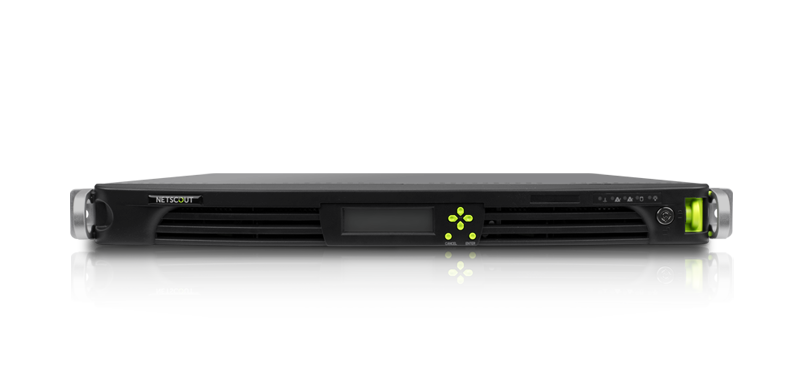 n

Genius Packet Flow eXtender Software

The nGenius Packet Flow eXtender (PFX) is a software application enabling expert packet conditioning for service assurance and cybersecurity monitoring. The solution is built on the NETSCOUT InfiniStreamNG™ platform and framework leveraging patented technologies. As part of the nGenius Packet Flow System (PFS) portfolio, PFX integrates with NETSCOUT's broad set of packet broker products to enable expert-level capabilities, such as NetFlow generation and IP tunnel termination.