Cloud fragmentation 'widespread' among businesses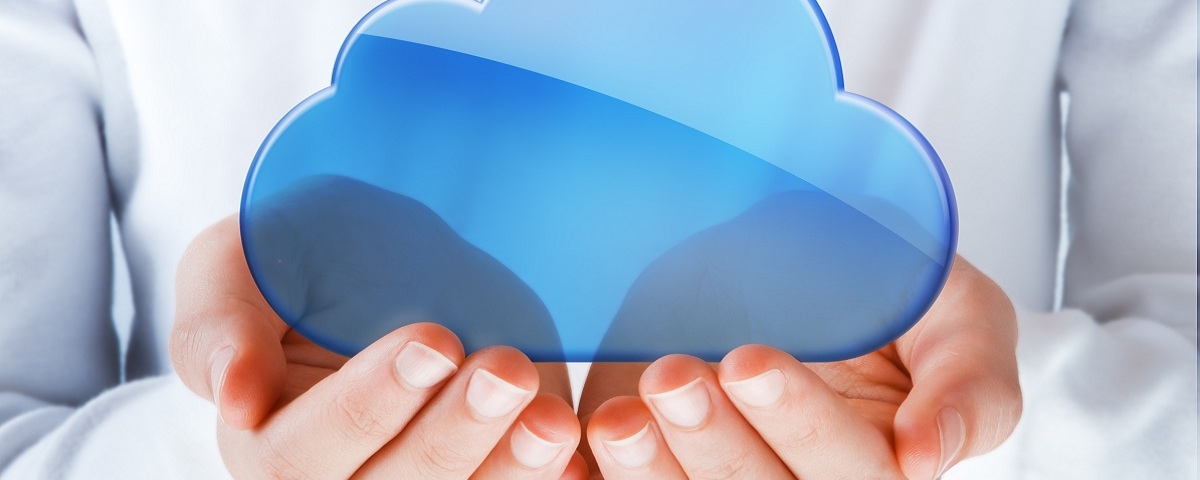 NETSCOUT's

take

...
Multi-Cloud strategies are gaining momentum and organizations are suffering from siloism as a result. Read this article to better understand this trend and read the afterward to explore a solution.
Cloud fragmentation is affecting business productivity, according to a new survey of nearly 700 IT professionals by Cloudify.
The company said that almost a tenth of businesses have deployed five different clouds or more. Two-thirds of respondents said their organisation is suffering from siloism as a result, where certain tools and capabilities are locked to a particular cloud tool.
To try and rectify the situation without losing the flexibility of a multi-cloud environment, firms are deploying management platforms to attempt to co-ordinate and organise cloud applications. Although this does help fix the problem, it comes at extra cost.
"Organisations are looking to the cloud for performance and innovation, but unfortunately they often find themselves in midst of a highly fragmented cloud world, where technologies are superfluous and incongruous, and where siloism is stifling agility and innovation," said Nati Shalom, CTO of Cloudify.
"In this fragmented world, the orchestration layer plays a critical panoramic role, especially in unifying multi-cloud and hybrid cloud environments, including the seamless integration of legacy software. Orchestration also plays a key role in eliminating silos, freeing organisations to be more agile, disruptive and innovative."
Cloudify explained that the most popular combination of cloud services is AWS and Azure, although open source is getting a look-in, with AWS and OpenStack running together the second-most favoured choice. OpenStack is more popular with large businesses and AWS with smaller companies, it found.
"Enterprises increasingly want a multi-cloud environment to support the varying requirements of different workloads and the unique regulatory and audit demands associated with them," William Fellows, founder and research vice president of 451 Research, added.
"Those vendors and open source communities who are best at giving buyers the tools that enable this flexibility should earn a competitive advantage over proprietary approaches."
Although there are some challenges related to moving to the cloud, the majority of respondents agreed that their reasons for moving to the cloud are that it will improve operational efficiency (38%) and innovation (28%).
This article was written by Clare Hopping from IT Pro and was legally licensed through the NewsCred publisher network. Please direct all licensing questions to [email protected].
Retaining control over end-to-end business assurance in multi-cloud environments is a key consideration. The big risk lies in the temptation to rely on an increasing number of infrastructure, platform, and software-as-a-service where providers help address business assurance challenges. While these providers offer a variety of management tools for their respective domains, they lack in both breadth and depth necessary for pervasive visibility across domains. NETSCOUT ISNG and vSCOUT virtual appliances offer pervasive visibility in hybrid multi-cloud environments and enable IT to retain control and govern service and security assurance anywhere. Read more about NETSCOUT cloud solutions here: https://www.netscout.com/solutions/cloud. ~ Michael Segal, Area Vice President, Strategic Marketing, NETSCOUT