Big Data, ERP and IoT Key to Digital Transformation Efforts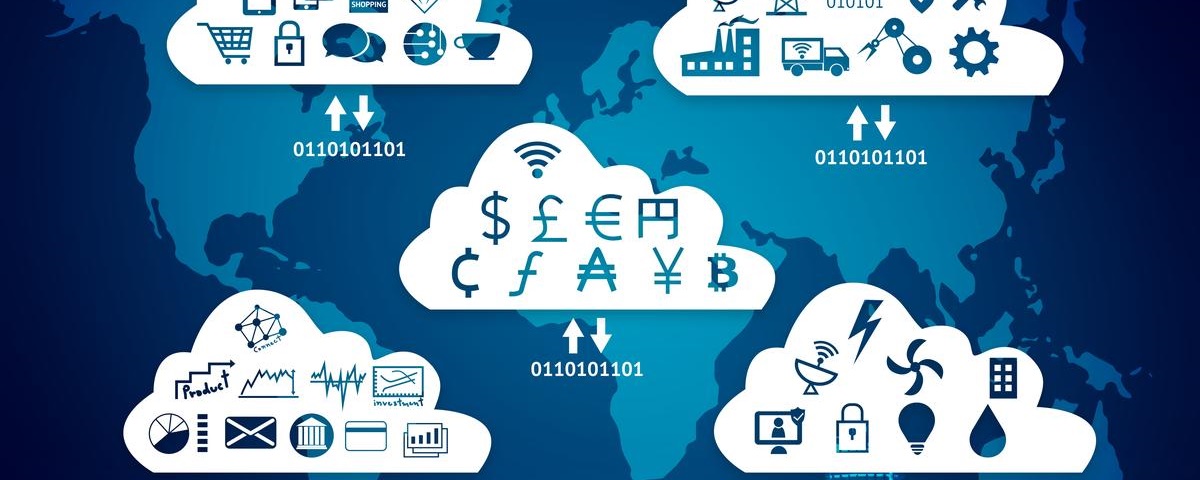 NETSCOUT's

take

...
IFS, a UK-based software company, concluded through a survey what various IT analysts have been espousing: enterprises are being driven to transform digitally yet they face service assurance challenges when moving applications like ERP to the cloud and adding IoT edge devices to the infrastructure. Shifting to a proactive approach to digital transformation requires pervasive visibility to (1) understand the way the application works before, during and after cloud migration; and (2) get insight across the entire IoT service delivery stack. When this happens, then enterprises reduce business risk and also have the confidence to innovate.
To achieve digital transformation, North American companies are investing in big data, enterprise resource planning and Internet of Things technologies, according to a survey by enterprise application software company IFS.
For its Digital Change report, IFS surveyed 750 decision makers in 16 countries, including more than 120 in North America, to assess the maturity of digital transformation in sectors such as manufacturing, oil and gas, aviation, construction and contracting, and service.
Organizations in North America are pursuing a digital transformation by upskilling existing talent (61 percent); investing in digital resources, technologies and assets (46 percent); and through external recruitment of digital talent (nearly 39 percent).
"Companies all over the world now understand the urgency of digital transformation," said Antony Bourne, vice president of global industry solutions at IFS.
In fact, more than three quarters of North American organizations either agree or strongly agree that their company has the culture and structure in place to adapt quickly and effectively to a digital transformation, Bourne said. They are relying on innovative technologies along with relevant industry expertise to guide them.
Identifying "internal process efficiency" as the number one driving force behind digital transformation, North American companies in all industries are looking to invest in big data and analytics (46 percent), ERP (41 percent) and IoT (37 percent). However, survey respondents in North America noted that the top barriers to digital transformation have been aversion to change (36 percent) and security threats/concerns (36 percent), followed by lack of standard processes (35 percent) and legislation and compliance (35 percent).
This article was written by Bob Violino from Information Management and was legally licensed through the NewsCred publisher network. Please direct all licensing questions to [email protected].
Armed with understanding the complexities and performance of applications in IoT and cloud environments, IT will have the confidence to facilitate change by delivering the services and security that the business expects while controlling costs. Learn more about successful cloud adoption by downloading The Enterprise Strategy Group (ESG) report. ~ Ron Lifton, Sr Solutions Marketing Mgr, NETSCOUT