Assure and Protect the Connected World
Enterprise IT Reshape your digital enterprise with service assurance
We help IT teams migrate applications to the cloud and manage hybrid cloud performance with confidence.
---
Security Operations / DDoS Protection Defeat critical security threats
We help Security teams protect critical enterprise assets while managing the risk from advanced DDoS attacks with increasing sophistication, scale and frequency.
---
Service Providers Simplify network complexity and improve customer experience
We help Carrier Service Providers deliver optimal service performance, customer experience and gain business insight while deploying new technologies like IoT, 5G and NFV.
How can Netscout help you?
---
• As your network becomes increasingly virtualized, how are you maintaining visibility?
• As more of your mission-critical apps are being shifted to the Cloud, how are you identifying corresponding dependencies?
• How are you monitoring device availability and health, including at remote sites?
• When a perceived network or application issue arises, what is your troubleshooting strategy?
• How are you protecting your digital assets from threats such as advanced cyber and DDoS attacks?
Assure. Protect. Perform.
NETSCOUT Smart Data is the most reliable signal in the connected world. Our software-centric solution delivers actionable delivers actionable insights to optimize application and service performance, detect and defend against advanced cyber and DDoS threats, and ensure an unmatched user experience.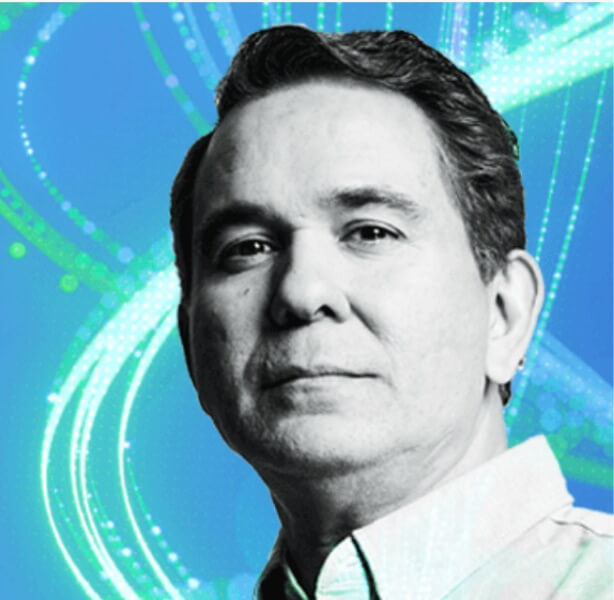 Service Assurance
To deliver the continuous level of user experience required by today's digital businesses, you need pervasive visibility into all devices and their interdependencies. NETSCOUT's adaptable, software-centric solution works across on-premises data centers, virtualized systems, and private, public, and hybrid cloud environments. With NETSCOUT's Smart-Data driven approach, you'll gain visibility you need to get the right data, fast, to the people and systems that need it.
Discover how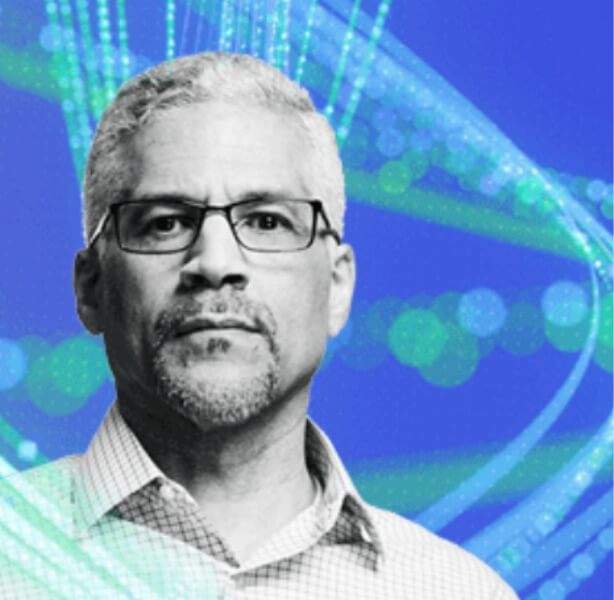 Advanced Cyber Threat and DDoS Protection
How are you protecting your business from DDoS attacks? NETSCOUT's Arbor DDoS protection and network visibility solutions deliver powerful visibility and traffic intelligence at internet scale. We help customers understand their own environment, as well as threat actors, their tools, behaviors, and campaigns on a global basis.
Discover how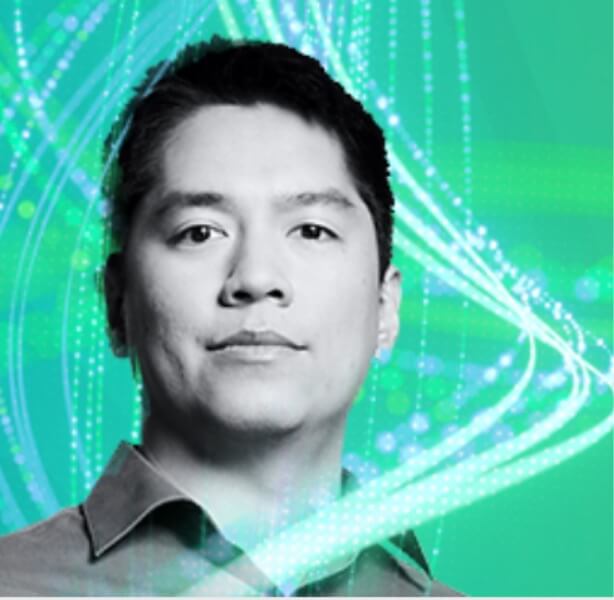 Business Analytics
To offer more revenue-generating and value-added services to their customers, Carrier Service Providers across the globe are adopting Network Functions Virtualization (NFV) to rapidly deploy new networks and services. However, the dynamic nature of NFV makes managing network and operations across hybrid environments more challenging – and complete visibility more crucial than ever before. NETSCOUT nGenius helps Service Providers gain end-to-end visibility to ensure the performance of carrier services their customers depend upon.
Discover how
NETSCOUT Smart Data assures, protects, and drives performance
100%

of Tier 1 Service Providers
90%

of Fortune 500 Enterprises
Data Visibility. Where It Counts.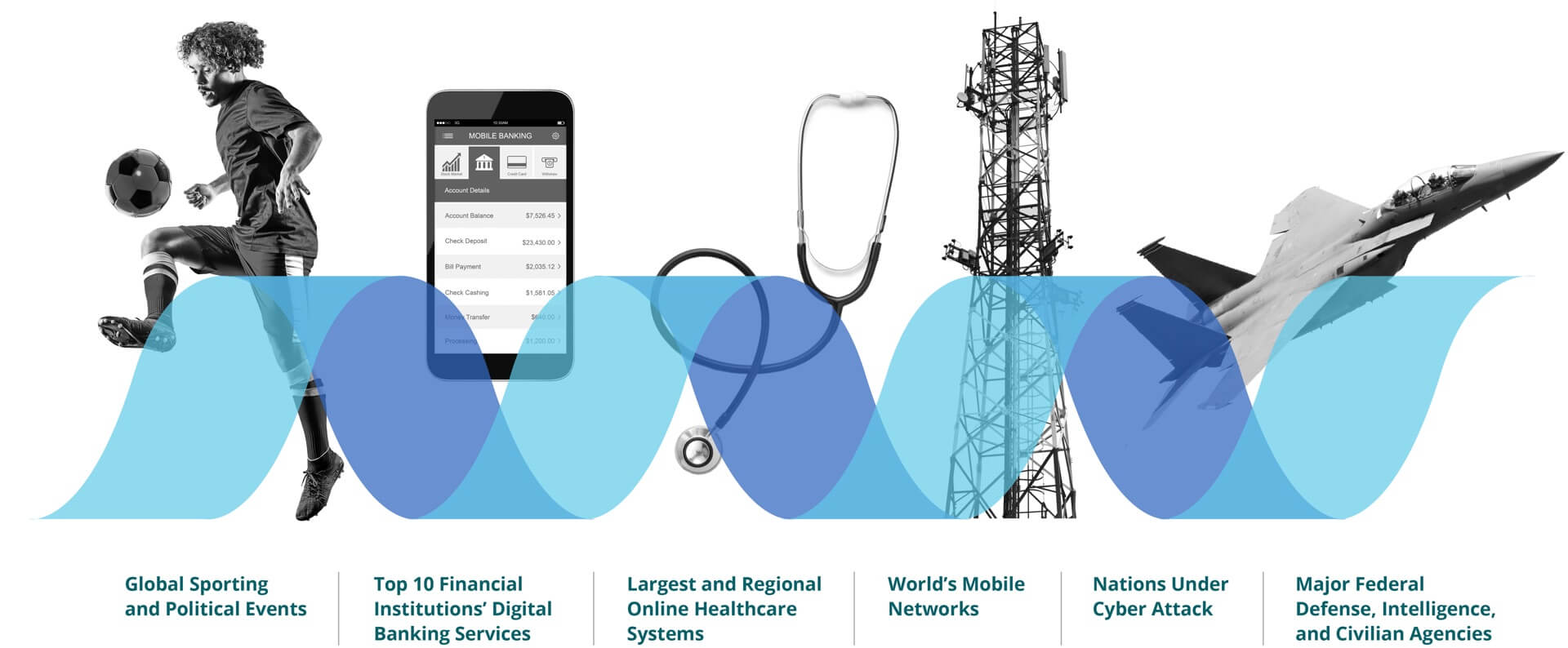 Smart Data Can Transform Your Business
Talk to one of our subject matter experts to learn how NETSCOUT can help.
Contact us