The new era of DDoS has arrived
Are you ready for it?
95%

of IoT devices are unprotected from internal security scans

48%

of enterprises experienced multi-vector attacks last year

20%

increase in application-layer DDoS attacks.

In the past 5 years, DDoS attack size has grown

1,233%
Worldwide Infrastructure Security Report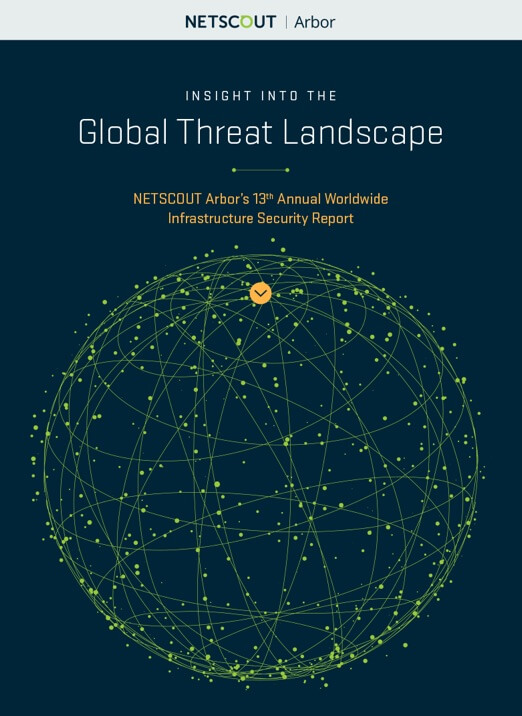 The biggest threat you face is closer than you think.
As the Global Threat Landscape continues to evolve, so must the way you defend yourself. The DDoS protection of old is no longer suitable for the malicious threats of today. In this new era, you can feel secure or you can be secure. Take a look at our annual WISR report to find out where you land.
View Report
What's at risk?
Everything. In this evolving new era of DDoS attacks, it's no longer just a loss of service. It's a loss of control over the most precious asset: user confidence. With application-layer attacks and vulnerable IoT devices spawning at prolific rates, attacks have more ways than ever to take down your business from the inside. With almost half of enterprises experiencing multi-vector attacks, you need protection from every angle.
Take this quick assessment to see how your DDoS defense
compares to industry best practices.
Take the assessment
No one in the industry offers such an intelligently automated combination of in-cloud and on-premise DDoS attack protection — designed to provide the most comprehensive form of protection from the advanced DDoS attacks of today and the future.