Network Traffic Monitoring
One Unified Converged Network Visualization and Dependency Mapping Solution with Network Traffic Monitoring
Continuous Monitoring with NETSCOUT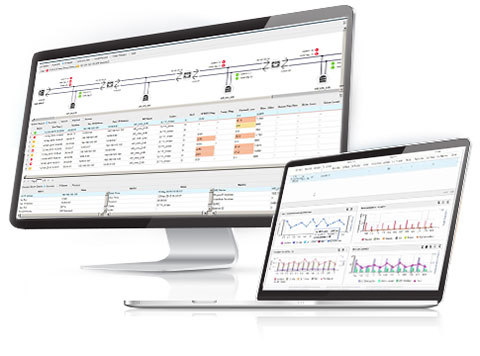 Fall 2017 Innovation Awards for Monitoring and Analytics
Open Networking User Group (ONUG)
Trusted by
WHAT ARE DEEP PACKET INSPECTIONS?
Real-time traffic views including deep packet data captured in the TCP/IP headers and information extraction to assess for issues in protocol compliance, intrusion detection and prevention programs, spam and restricted content filtering.
Highly Scalable with Actionable Smart Data Analytic
See Where Traffic Originates From:
With the nGeniusONE service assurance platform, see from which links on the network a particular packet flow originates with customizable VLAN tagging. Inspect traffic based on origin, which is critical in multi-tenant environments using NETSCOUT's Network Traffic Monitoring Solution
Deep Packet Visibility:
You need deeper packet visibility to meet today's IT challenges. Deep visibility enables you to continuously monitor real-time traffic across all of the technologies used to deliver business services
Deep network traffic forensics to aid flow-based analysis, see netflow analysis
Application-aware network performance monitoring and dependency mapping
Network traffic regulation and control for resource management and high availability
Network security controls (identifies virus, unwanted traffic and intrusions)
Network Traffic Analysis:
Traffic Trends and Usage Patterns: View trends in network traffic, and determine top applications and peak usage times.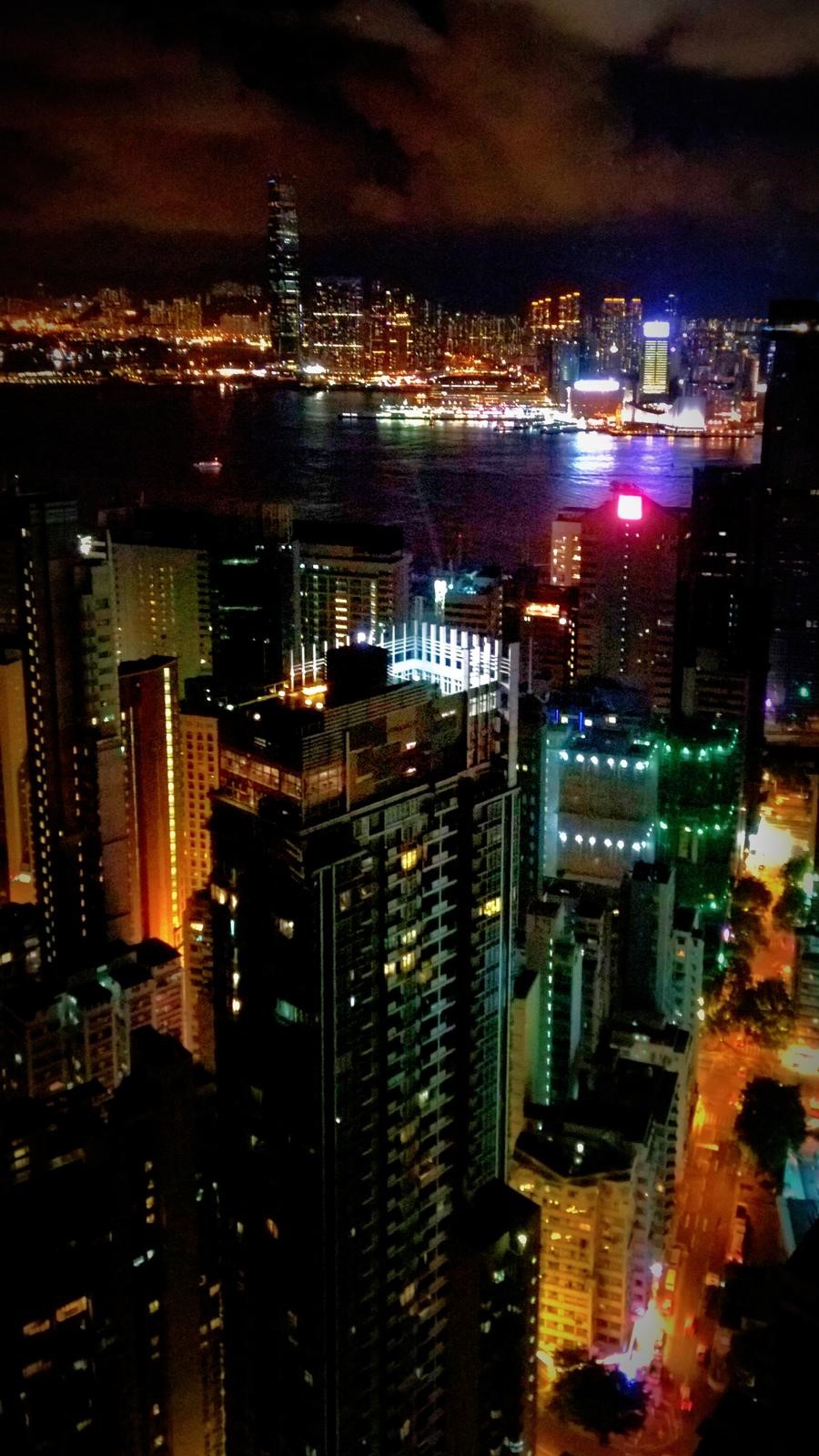 WHAT IS APPLICATION / PROTOCOL MONITORING?
Network administrators managing the network can see the application usage, bandwidth consumed, and map the applications, users and/or transactions by port, protocol and IP address
Automatic Discovery and Dependency Mapping
More and more applications and services are being delivered in the network, and the efficiency directly affects the productivity and success of your business. Specific applications, such as voice and video, which are critical for your corporate communication need to be provisioned as the highest priority on your network.
Network administrators need to be able to see which applications are being used in the network
Monitor bandwidth consumed by each application and set alerting thresholds
Application mapping automatic application discovery and dependency mapping
Application grouping allows users to group certain applications, users and DevOps lifecycles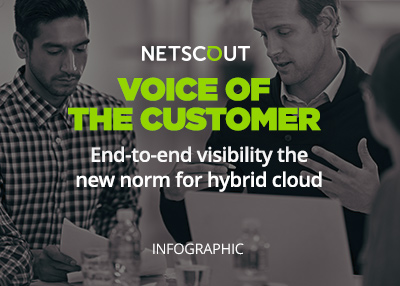 WHAT IS A NETFLOW ANALYZER?
A NetFlow analyzer collects, reports and stores high-volumes of bandwidth or flow-based data to provide end-to-end visibility into the network load and performance metrics
Leader in Network Traffic Monitoring and Analytics
NETSCOUT nGenius Collector for Flows
Collect consistent flow-based data from enabled routers and switches such as Cisco NetFlow, Juniper J-Flow, Huawei NetStream and sFlow. Analyzes flow datagrams to generate key metadata and map this information for display and reporting from NetScout's NetFlow Analysis Solution for use in assuring the delivery of application services.
Convert Flow Records for Analysis
Source and destination IP addresses
Type of service bit or Differentiated Services Code Point (ToS or DSCP)
Application port numbers
Autonomous System Numbers (ASN)