Network Visibility for Hybrid Cloud
The majority of corporate enterprises today have multi-cloud strategies that support revenue and customer enhancing business services. Greater agility in managing these systems can only be achieved with visibility and performance monitoring of those networks. NETSCOUT solutions provide this real-time visibility.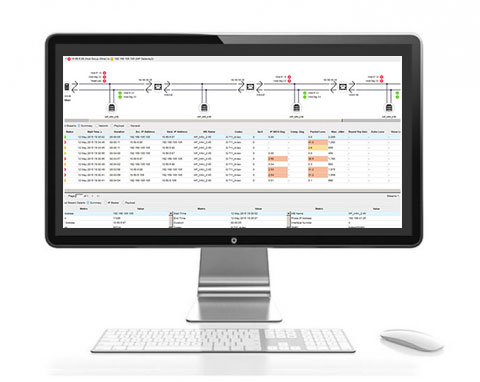 What Is Cloud Performance Monitoring?
Cloud performance monitoring is designed for DevOps application-level visibility for continuous high availability and optimization of services.
Full Visibility into Application Health In Real-Time
Private, Public, And Hybrid Monitoring in One Solution
DevOps continuous delivery application monitoring and performance
Supports confident migration of applications, compute, network, and storage workloads,
Reduce bottlenecks and congestion with real-time traffic monitors
Don't deploy tools that can't solve the problem.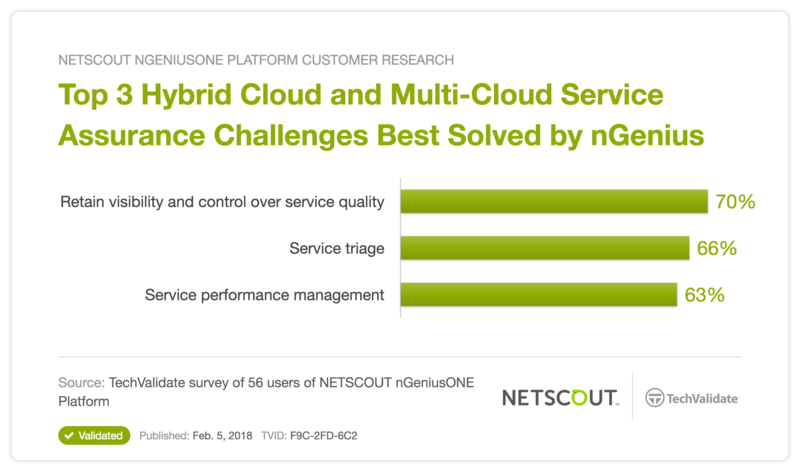 What is End-User Experience Monitoring and Performance?
Optimal Customer-Facing Business Services with Full Visibility into Application Health and Performance in Real Time from the Perspective of the User.
KEY PARTNERS FOR OPTIMAL VISIBILITY: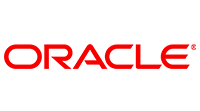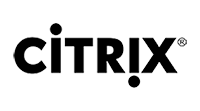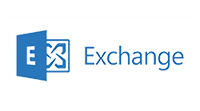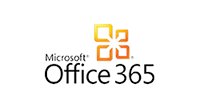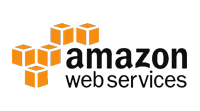 How Do You Assure Service Performance In Multi-Cloud Environments?
Have a single way to gauge the health and performance of service levels of any cloud environment, virtual and physical resources (in the data center and out in the branches), define service dependencies, and efficiently monitor and correlate traffic flows between all the piece parts
Flexible And Scalable Elastic Network Solutions
Monitor any traditional, mobile, custom, or standard application independent of the source code, agents or bytecode instrumentation
Detect service impairments before services are affected
Monitor legacy, new application, and infrastructure IaaS systems
Customizable dashboards for Dev, QA, and Ops Team to streamline reporting
Continuously collect, normalize, correlate, organize, and analyze large volumes of application services data contextual to your network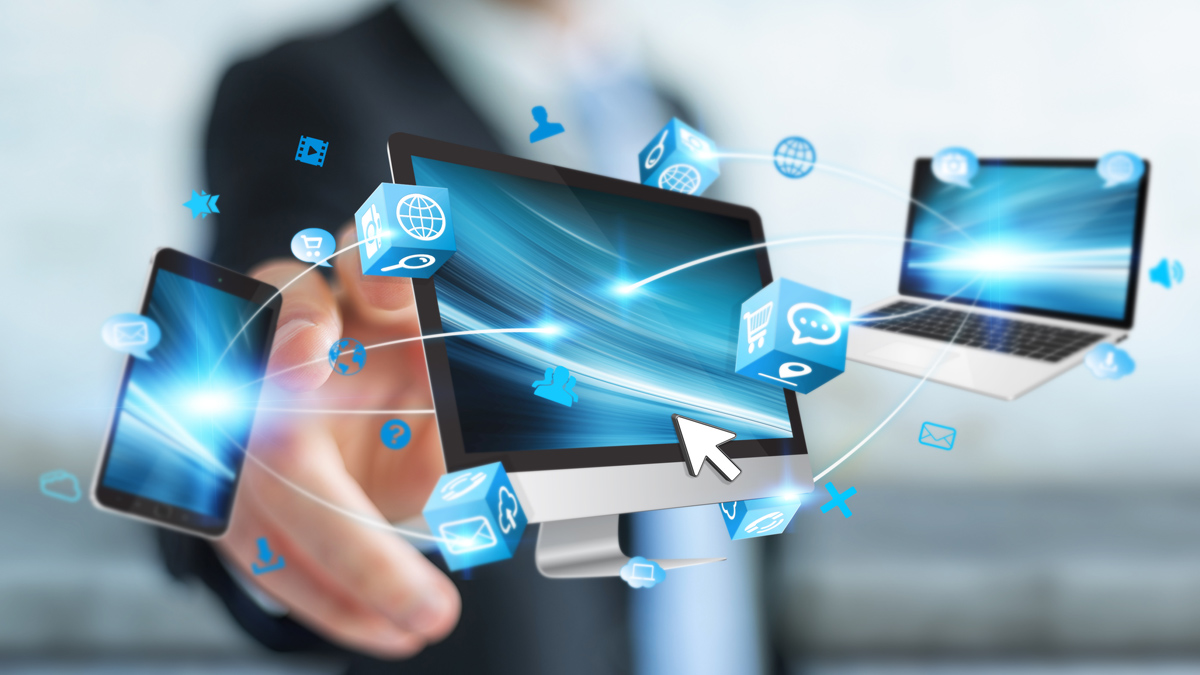 What is Application Discovery and Dependency Mapping?
Visualizing the interdependencies of network components and applications as they impact the network in real time
Automated Network Discovery and Topology Mapping
Visibility Regardless of Cloud Vendor
Enterprise infrastructure and application discovery visualization and dependency detection solution
Find multi-tiered applications to migrate as a group
Understand service dependencies as they relate to the network
Identify thousands of workloads and automated services