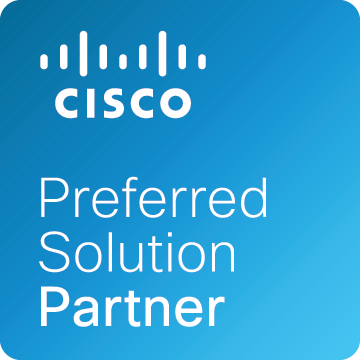 Ninety Percent of Top-Tier Service Providers Have Deployed
Netscout

Solutions.

The Arbor Sightline solution offers comprehensive network visibility, detection, and analytics capabilities to identify and block availability threats. It analyzes network-wide traffic telemetry from routers, switches, and other network infrastructure, transforming raw data into actionable business insights.

The Arbor Threat Mitigation System (TMS) product seamlessly integrates with the Arbor Sightline product's network-wide detection and mitigation orchestration capabilities to surgically remove DDoS attack traffic without disrupting vital network services.

The Arbor Virtual TMS (vTMS) solution can be deployed as a virtual machine or run on bare metal, such as Cisco's Unified Computing System (UCS) family of servers. vTMS provides network operators with maximum flexibility and performance matching every budget, every business model, and every use case.

Netscout is a certified vendor in Cisco's Network Functions Virtualization Infrastructure Software (NFVIS) and platforms open ecosystem.
Questions?
For further information on how NETSCOUT and CISCO can help support your business, contact us below.