---
Gain the Edge With Smart Visibility
It was another great Mobile World Congress in Barcelona! We visited with many of you about how we're helping service providers gain end-to-end, real-time visibility into their applications and services across their networks with our Smart Visibility approach.
And if we missed you, catch up by watching the videos from MWC:
Propagation Modeling for 5G Design; Burak Berksoy, Director of RF Engineering
Learn why propagation modeling is important for 5G design as well as lessons learned from data collection and modeling projects.
Visibility Without Borders Presented at Mobile World Congress
Discover how this approach gives service providers visibility across complex environments, including virtual and physical resources; making it possible for service providers to effectively plan for, launch, and operationalize 5G offerings with confidence.
Fill out the form and learn how you can maximize efforts in 5G, NFV, Business Analytics, and IOT – all while:
Delivering services without interruption
Unleashing opportunities without losing momentum
Acting upon network data without disrupting service
Gaining insight without churning customers
Visibility Without Borders means you gain visibility anytime, anywhere, across physical/hybrid/cloud environments, with any service inside or outside your organization.
Download the 5G Infographic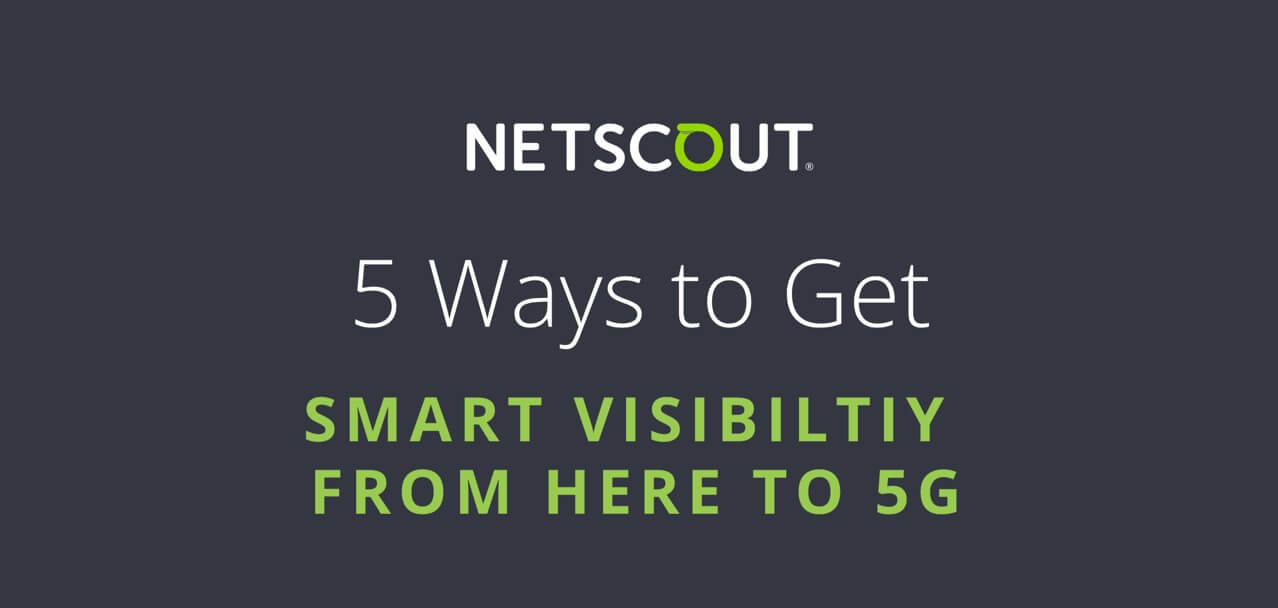 Learn More