Frost & Sullivan Awards NETSCOUT for Visionary Innovation
NETSCOUT is "Leading the Service Provider Network Data Analytics Industry by Delivering Tremendous Value with a Software-first and Smart Data Strategy"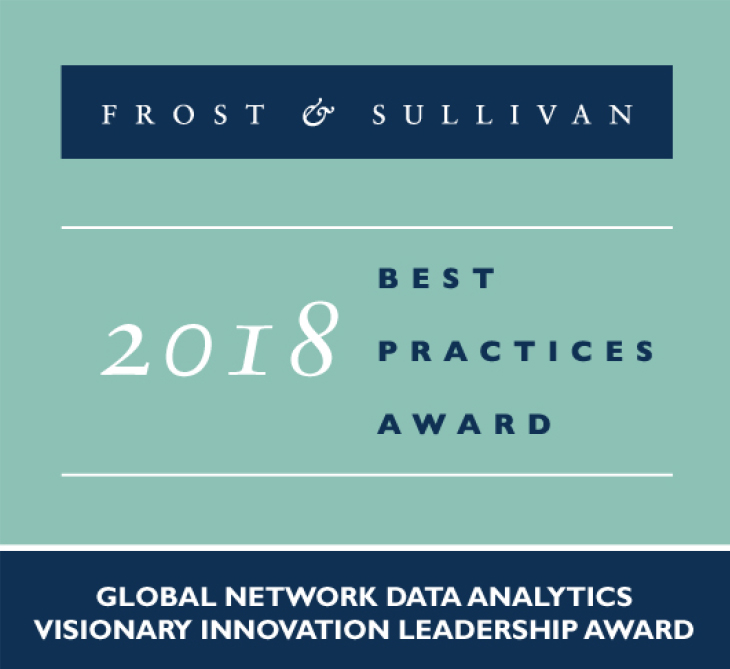 NETSCOUT assures digital business services against disruptions in availability, performance, and security. Our market and technology leadership stems from combining our patented smart data technology with smart analytics. We provide real-time, pervasive visibility, and insights customers need to accelerate, and secure their digital transformation. Our approach transforms the way organizations plan, deliver, integrate, test, and deploy services and applications.
Frost & Sullivan on NETSCOUT Innovation
Continuing on its future-focused strategy to disaggregate hardware from software in its offering, NETSCOUT delivers tremendous value to customers, service providers, and network equipment manufacturers. With the development of its Adaptive Service Intelligence (ASI) Smart Data technology, and solutions, such as nGeniusONE and nGenius Business Analytics (nBA), NETSCOUT enables its customers to cost effectively convert network traffic into smart data and facilitate its consumption, providing carrier class analytics and insights,
- Jessy Cavazos, Industry Director for Measurement & Instrumentation at Frost & Sullivan.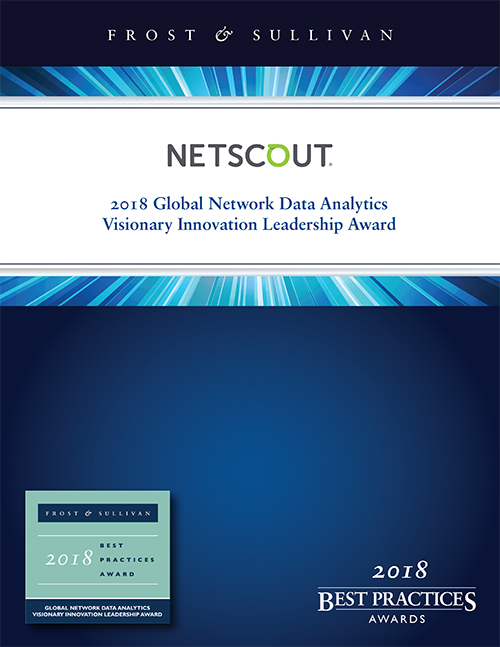 Download this report to learn:
Why network data analytics is more important than ever in service provider networks.
Why NETSCOUT is well positioned to support the coming 5G revolution
How NETSCOUT's smart data strategy makes pervasive visibility affordable in a multi-cloud world.
Download