Inscrivez-vous dès maintenant pour recevoir les dernières nouvelles de NETSCOUT en matière de continuité de service.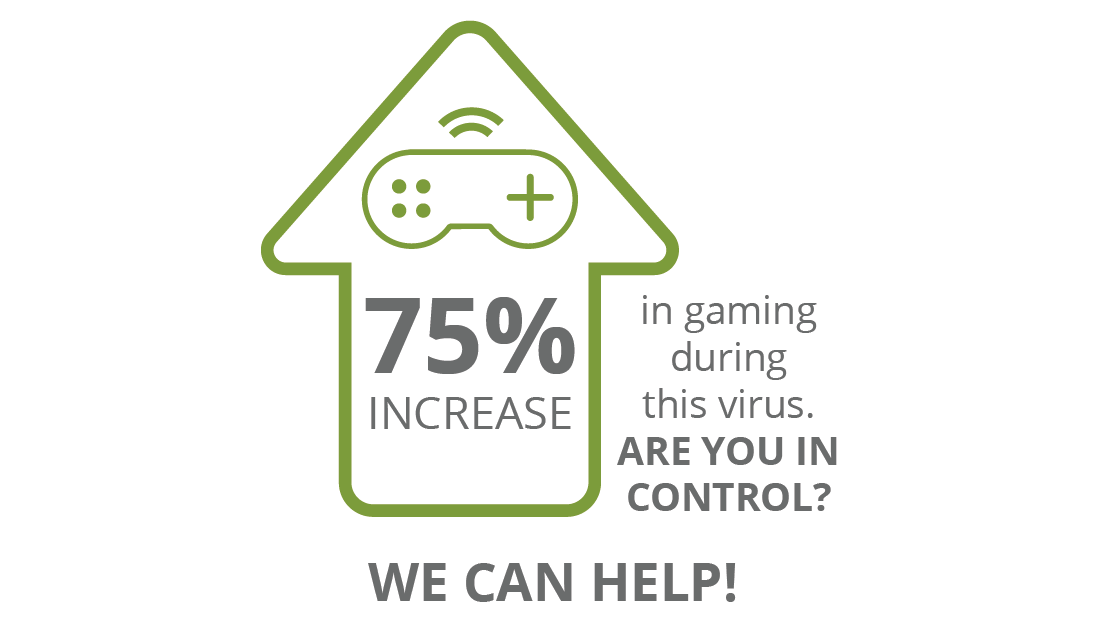 Alors que la démarcation entre travail et divertissement s'efface peu à peu dans les foyers où professionnels en télétravail et élèves à distance partagent leurs ressources réseau, les fournisseurs de service réseaux vont devoir faire face à de nouveaux défis.
La configuration et la hiérarchisation des performances réseaux, anciennement optimisées pour des appareils, des heures de pointe et des applications spécifiques, vont devoir être réévaluées et repensées afin d'éviter des dépenses inutiles et des aménagements d'infrastructure par à-coup.
La logique de distanciation physique modifie déjà la manière dont vos abonnés utilisent votre réseau pour se divertir, travailler et interagir les uns avec les autres.
L'accélération de l'évaluation, de l'adoption et de l'utilisation des applications par contournement accroît la complexité qui menace vos propres services générateurs de profits et applications : un comportement du réseau imprévisible et une utilisation élevée de la bande passante entraînant des ralentissements.
Il est nécessaire de disposer d'une visibilité en temps réel sur l'ensemble du trafic réseau afin de gérer les ressources de manière économique, de hiérarchiser les performances des services délivrés et de répondre aux attentes changeantes des clients.
Success Story
Adapt to Support New Business Models
Manage the changing profitability landscape while effectively meeting customer needs during COVID-19.
La solution NETSCOUT
NETSCOUT peut vous aider. Nos solutions conçues pour les fournisseurs de services offrent :

Un suivi personnalisable des performances de vos services et une expertise de chiffrement
La plateforme de garantie de service nGeniusONE de NETSCOUT offre la flexibilité ultime avec la prise en charge de la surveillance des services définie par l'utilisateur. Gardez une longueur d'avance sur les problèmes susceptibles d'affecter votre réseau et sur l'expérience de vos abonnés en créant des tableaux de bord spécifiques aux services afin de surveiller et de gérer les services par contournement.
Applications vocales et de messagerie comme Skype, WhatsApp et Facebook
Applications de streaming vidéo et de messagerie comme Netflix, YouTube, Amazon Prime, Hulu, et Vimeo
Applications de conférence et de collaboration comme Google Hangouts et Zoom
Applications de jeux interactifs comme YouTube Gaming, Hitbox.tv, Mirrativ et Twitch
Contactez NETSCOUT dès aujourd'hui pour une bonne gestion des applications par contournement et une hiérarchisation des capacités réseau.