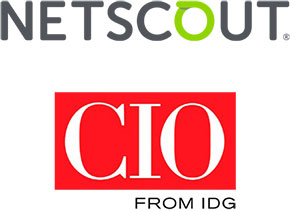 Sponsored by NETSCOUT
Gain Greater Visibility into Complex Environments
Modern enterprises are grappling with a deluge of data and an increasingly fluid, complex, and evolving infrastructure. When compounded with the ongoing cloud transformation, maintaining visibility and control to prevent service disruptions and security breaches are critical.
Physical, on-premises infrastructure continues to transition toward multiple cloud domains, which also requires greater agility. We caught up with Michael Szabados, COO of NetScout to hear his thoughts on how organizations can best accomplish their data management goals to improve overall visibility.
Begin by reviewing these important perspectives.
To LEARN MORE, please read here: