Thanks for attending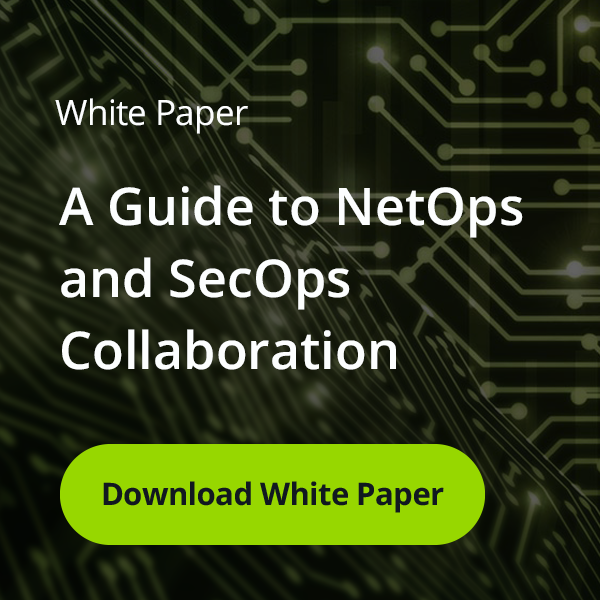 As the Founding Sponsor of the WSJ Cybersecurity Pro Executive Forum, NETSCOUT is proud to be a part of this informative and inspiring event. NETSCOUT has been protecting Fortune 1000 customers like you for over thirty years as the market leader in application and network visibility and security, solving the most complex IT ecosystem problems for the world's largest companies.
We hope you enjoyed our breakout session, Transforming IT and Security Operations. As companies look to maximize efficiencies and minimize risk, you may be looking to build a strong partnership and collaboration between enterprise network and security team. Download our EMA whitepaper, A Guide to NetOps and SecOps Collaboration.
If you missed the NETSCOUT lounge, here are some additional resources.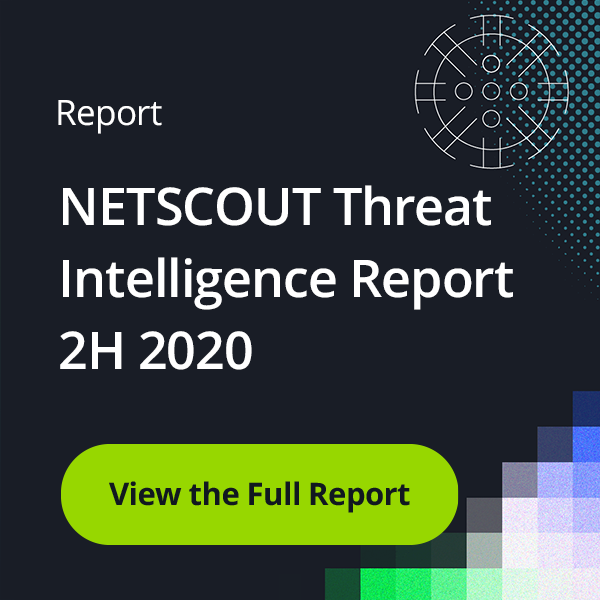 NETSCOUT Threat Intelligence Report 2H 2020
The latest NETSCOUT Threat Intelligence Report shows the COVID-19 pandemic drove unprecedented DDoS attack activity in 2020 as adversaries targeted critical online services and remote-work access came under fire. Meanwhile, a global DDoS extortion campaign affected thousands of companies and drove a significant increase in DDoS extortion attacks.