NETSCOUT Arbor is placing huge bets. The odds are in favor to succeed. So plan to join us for the 2018 NETSCOUT Arbor APAC Summit.
Make your plans now to join us on 13-15 November in Four Seasons Macau for the NETSCOUT Arbor APAC Summit. Designed for partners and select customers, the Summit is a great opportunity to share your input with Arbor's world-renowned security and threat-mitigation experts to help shape our future direction.
You will learn about big bets Arbor is making as the last line of defense in advanced threat with an entire new product lineup, mobile threat defense, and DDoS solutions to fit any budget.
You will also have the opportunity to meet and interact with other Arbor partners and customers from across APAC through a variety of social and networking activities.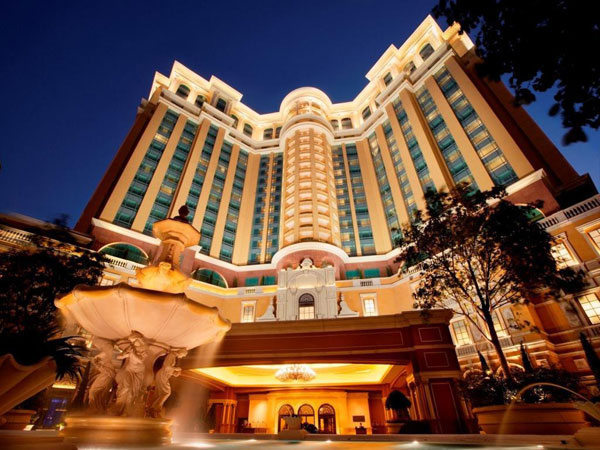 This year's Summit will include insights from Arbor's SVP of Worldwide Sales, "how-to" and "best-practices" from our Product Management Directors, customer testimonials and technical deep dives. We'll make sure you understand the odds by continuing to offer industry trends and analysis, product knowledge, roadmaps and ample opportunities for networking with your peers.
Exclusive for pre-registered technical and engineering attendees, we are excited to announce that we will have DDoS War Games session in the afternoon on 15 Nov. If you haven't attended our DDoS War Games session in the region before, please check the complete details by visiting the Arbor Summit registration page.
Register Now
Questions?
For questions about the NETSCOUT Arbor Summit, please contact Sharon Reynolds at [email protected] or +44 (0) 789 678 7281, OR Serene Wong at [email protected] or +852 98897238.