Netscout Technology & User Summit
Your Secret Weapon: Smart Data, Early Detection, and the Future of Cybersecurity
As Guardians of the Connected World, we all know how important good data is for running our organizations. At NETSCOUT, we've provided our customers with data of the highest fidelity for over 30 years, and it starts with our patented Smart Data technology that provides scalable DPI to the world's largest and most complex organizations.
In this panel, leaders from the public and private sector, and the analyst community, will discuss the ever-increasing need for robust data to assure and protect operations. They'll discuss the importance of network-based detection, in addition to prevention, in cybersecurity. And they'll discuss the importance of having visibility into your entire global infrastructure and your attack surface in real-time.
Panelists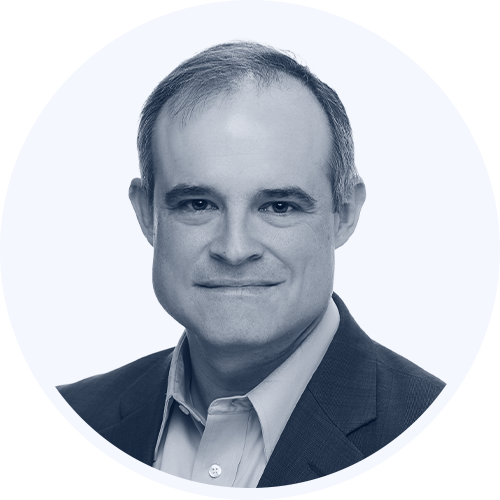 Michael Daniel
Former White House Cybersecurity Coordinator, President of Cyber Threat Alliance
Michael Daniel draws from his post at the highest echelon of government to sound the alarm on the global security threats of the 21st century, revealing the necessary steps for managing your organization's cyber risk. From the attack on Sony Pictures Entertainment to the intrusion into the Office of Personnel Management and the Russian efforts to meddle in the U.S. electoral process, Michael Daniel has maintained a pivotal role leading the government's response to the most prominent cyber incidents of our time.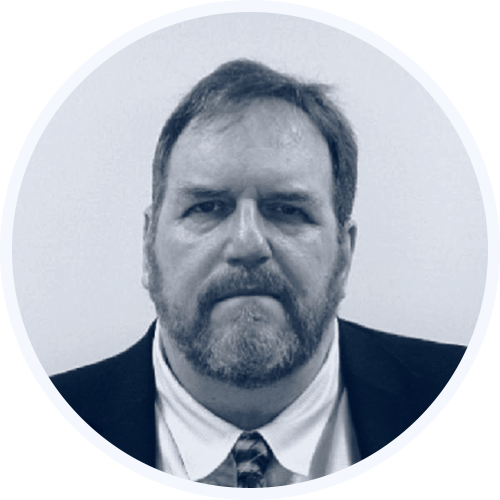 Chris Kissel
Research Director, Security & Trust Products, IDC
Chris Kissel is a Research Director in IDC's Security & Trust Products group, responsible for cybersecurity technology analysis, emerging trends, and market share reporting. Mr. Kissel's primary research area is Tier 2 that security operation center (SOC) analytics. The major technology groups within this practice are SOAR, network intelligence and threat analytics (NITA), and XDR. Mr. Kissel also contributes to the IDC SIEM, device, and application vulnerability practices.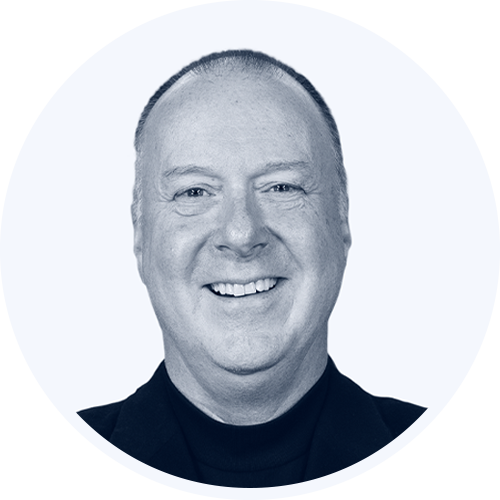 Andrew Nash
Entrepreneur & Global Business Leader
Andrew J. Nash is an entrepreneur and global business leader with a highly successful track record of operationalizing innovative data technologies. Andrew's leadership experience includes CEO, Targetable Sciences; CEO, PropertyRoom.com; EVP, Sales and Services, FoundationDB (acquired by Apple); SVP, Consumer and Enterprise, GlobalLogic (acquired by Apax Partners); Global Head, Sales and Services, GSI Commerce (acquired by eBay);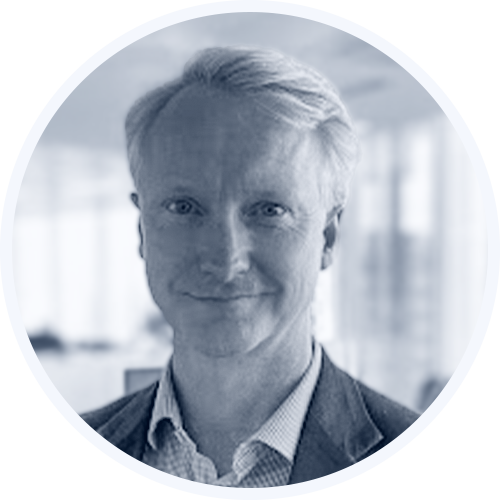 Will Wilkinson
General Manager, WSJ Pro and Leadership Communities (Moderator)
Will Wilkinson is General Manager of WSJ Pro, a premium suite of industry content services that combine news, data and events in a single membership platform, and The Wall Street Journal's Executive Leadership Network, comprising the invitation-only CEO Council, as well as the CFO, CIO and CMO Networks. In this role, he is responsible for the strategic development and delivery of the services across global markets, serving thousands of executives around the world.
Justify your attendance
Need help convincing your boss and obtaining travel approval? Download the templates and customize them to your organization and trip plans.