Melden Sie sich an, um aktuelle Informationen von NETSCOUT zum Thema Geschäftskontinuität zu erhalten.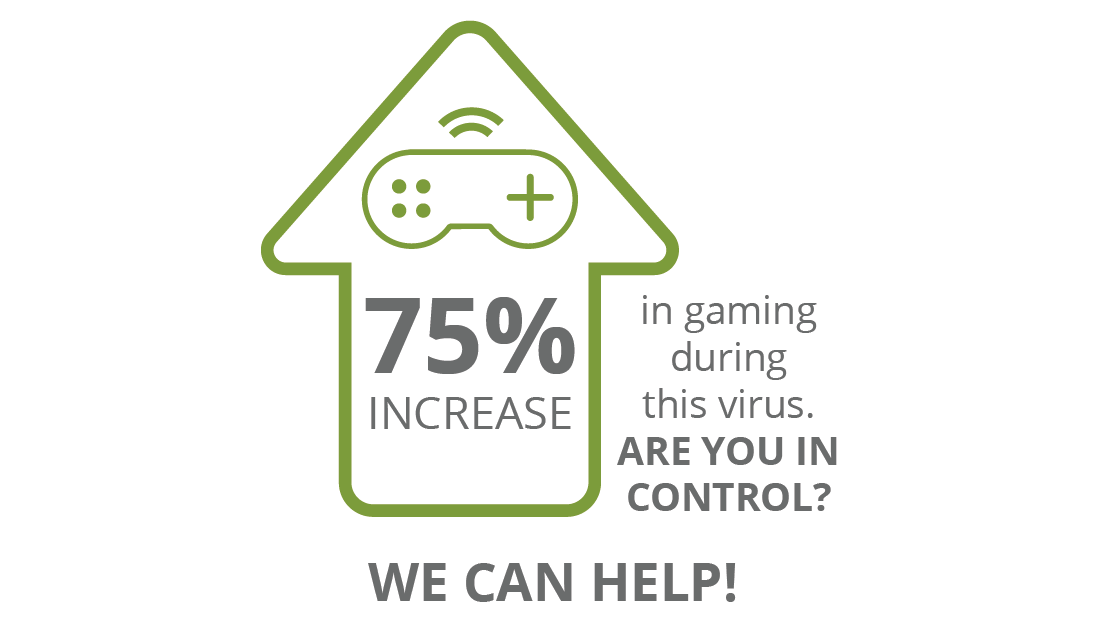 In vielen Haushalten verschwimmen die Grenzen zwischen Arbeit und Freizeit. Mitarbeiter im Homeoffice teilen sich die Netzwerkressourcen mit Online-Studenten und Gamern. Das stellt Serviceprovider vor neue Herausforderungen.
Die Netzwerk-Performance war für spezifische Geräte, Spitzenzeiten und Anwendungen optimiert. Jetzt muss sie neu bewertet und priorisiert werden, um unnötige Ausgaben und den reflexartigen Ausbau der Infrastruktur zu vermeiden.
Social Distancing verändert schon jetzt das Verhalten der Anwender, wenn es um Unterhaltung, Arbeit und soziale Interaktion geht.
Vorselektion, Uptake und die Nutzung von Drittanbieter-OTT-Anwendungen verstärkt die Komplexität durch unvorhersehbares Netzwerkverhalten und übermäßige Bandbreitenauslastung, was Ihre eigenen umsatzrelevanten Services und Anwendungen bedroht.
Echtzeiteinblicke in den gesamten Netzwerkdatenverkehr sind notwendig, um Ressourcen kosteneffizient zu verwalten, die Serivce Delivery-Performance zu priorisieren und die sich verändernden Kundenerwartungen zu erfüllen.
Success Story
Adapt to Support New Business Models
Manage the changing profitability landscape while effectively meeting customer needs during COVID-19.
Die NETSCOUT-Lösung
NETSCOUT hilft Ihnen. Unsere Service Provider-Lösungen decken folgende Bereiche ab:

Kundenspezifische Service-Performance-Überwachung und Verschlüsselungsexpertise
Die nGeniusONE Service Assurance-Plattform von NETSCOUT sorgt durch benutzerdefinierte Serivce-Überwachung für ultimative Flexibilität. Vermeiden Sie mit servicespezifischen Dashboards zur Überwachung und Verwaltung von OTT-Services Netzwerkprobleme, die Ihr Netzwerk und die Anwender-Experience beeinträchtigen könnten.
Voice- und Messaging-Anwendungen, darunter Skype, What's App und Facebook
Streaming-Dienste, darunter Netflix, YouTube, Amazon Prime, Hulu und Vimeo
Videokonferenz- und Collaboration-Anwendungen, darunter Google Hangouts und Zoom
Interaktive Gaming-Anwendungen, darunter YouTube Gaming, Hitbox.tv, Mirrativ und Twitch
Sie möchten Ihre OTT-Anwendungen verwalten und die Netzwerkkapazität priorisieren? Kontaktieren Sie NETSCOUT noch heute.