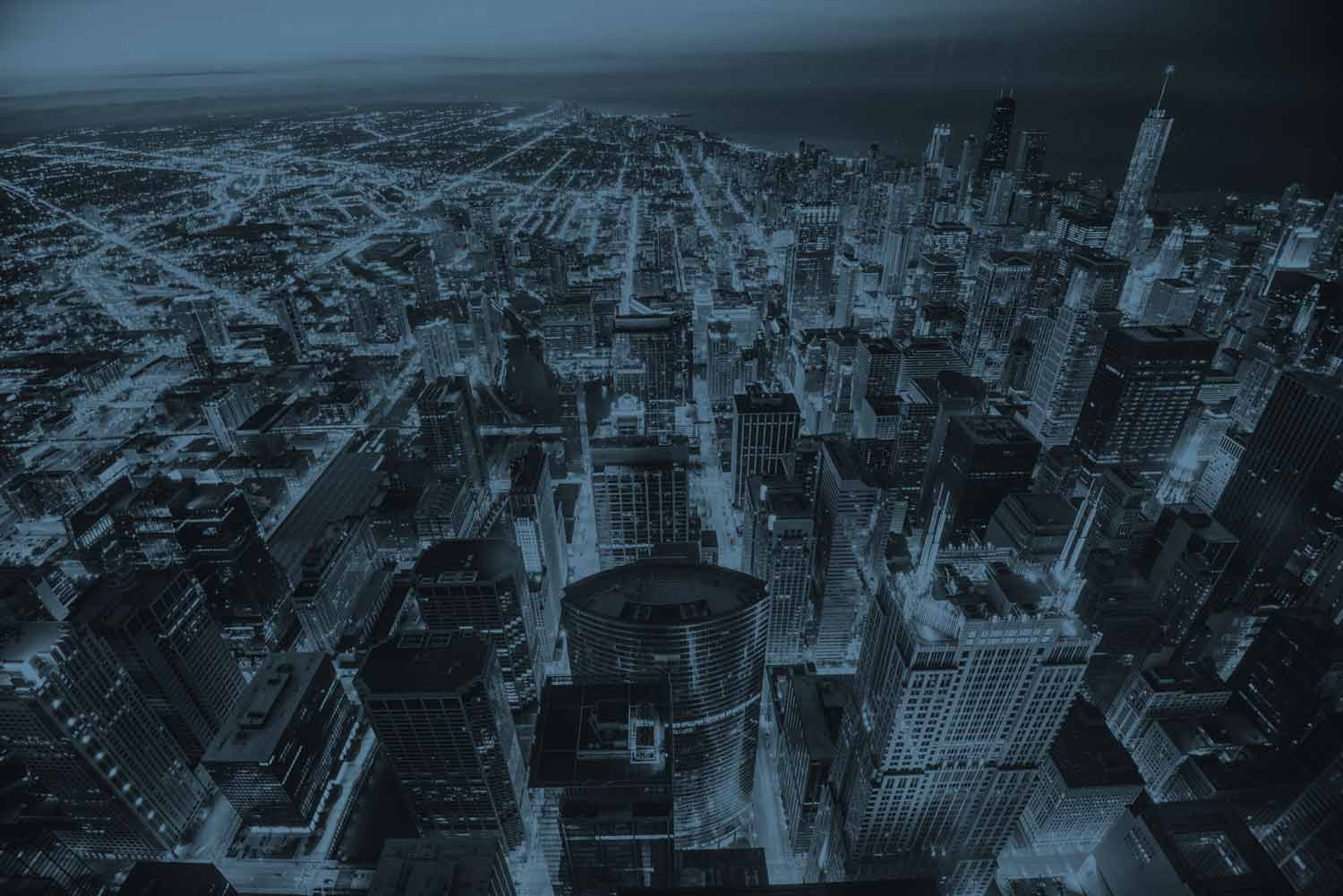 Environmental Compliance
RoHS
NETSCOUT Systems, Inc. is an environment friendly company that meets the requirements of the European Union's Restriction of Hazardous Substances (RoHS) as stated in the 2002/95/EC Directive. The Directive restricts the use of lead, mercury, cadmium, hexavalent chromium, and two bromine-containing flame-retardants: PBB (polybrominated biphenyls) and PBDE (polybrominated diphenyl ethers) in electrical and electronic products placed on the European Market on and after July 1, 2006. Exemptions allow the continued use of lead in networking infrastructure equipment and a few select components. One of the exemptions of the 2002/95/EC RoHS Directive is that it permits the use of lead-in-solder for network infrastructure products while the industry identifies and develops reliable lead-free solder alternatives for critical quality applications. We're committed to ensuring that our product performance and quality is not compromised as we comply with the RoHS Directive.
If you have any questions about NETSCOUT's effort to achieve RoHS compliance or would like to see material declaration documents, please email your questions to: [email protected]
Waste Electrical and Electronic Equipment (WEEE)
NETSCOUT is committed to meeting the requirements of the European Union's Waste Electrical and Electronic Equipment (WEEE) Directive. This Directive requires producers of electrical and electronic equipment to finance the take-back for re-use or recycling, their products placed on the EU market after 13 August 2005.
If you have purchased NETSCOUT products in the EU after August 13, 2005, and are intending to discard these products at the end of their useful life, please do not dispose of them with your other household or municipal waste. We've labeled our products with the WEEE label (crossed-out wheelie bin symbol) to alert our customers that products bearing this label should not be disposed of in a landfill or with municipal or household waste in the EU. Instead, please be aware that we've developed a take-back program for proper disposal of NETSCOUT products at reputable recycling centers.
If your product has the crossed-out wheelie bin symbol pictured here, it may be covered under a program that allows you to return the waste product to us for proper treatment, recovery, and disposal. Please check the terms of your end-user license agreement (sent with the product) to see whether you are eligible for our take-back program. The NETSCOUT take-back program applies to all products sold to European Union (EU) Member States. All returned NETSCOUT products must have a Returned Material Authorization (RMA) number assigned.
If you are not located in any of the European Union countries, or if you purchased the product prior to August 13, 2005, you are still responsible for the proper disposal of the product through a reputable, licensed hazardous materials processor.
For instructions on how to receive an RMA number and return your waste electrical product to NETSCOUT for treatment and proper disposal, please email: [email protected]
Note: NETSCOUT's take-back program is subject to the terms and conditions set forth in the product's end-user license agreement. Please refer to the applicable agreement for additional information regarding your obligations.
In order to expedite the return of your product please note that the following information must be provided to us when requesting an RMA:
Product serial number
Company name
Originating address
Contact name
Email address
Telephone number
NETSCOUT Systems, Inc. is the market leader in Unified Service Delivery Management enabling comprehensive end-to-end network and application assurance. For over 29 years, NETSCOUT has delivered breakthrough packet-flow technology that provides trusted and comprehensive real-time network and application performance intelligence for the network, applications, and users. These solutions enable IT staff to predict, preempt, and resolve network and service delivery problems while facilitating the optimization and capacity planning of the network infrastructure. NETSCOUT nGenius and Sniffer solutions are deployed at more than 20,000 of the world's largest enterprises, government agencies, and more than 165 service providers, on more than one million network segments to assure the network, applications, and service delivery to their users and customers.