Sign up now to receive the latest Business Continuity updates from NETSCOUT.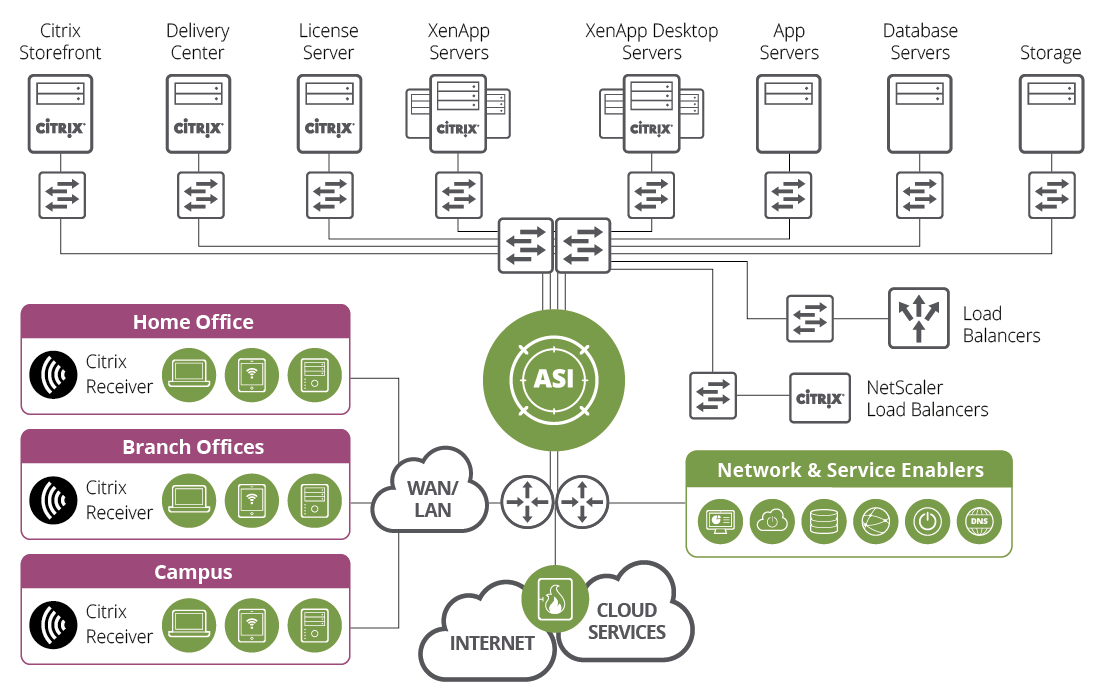 Citrix and other Virtual Desktop Interface (VDI) technologies are key enablers of remote work. They allow for seamless access to applications and services employees consume in the office. At this time of social distancing, the dependence on and loads added to these technologies can be significantly increase. Business tasks are now executed from employees' homes, but an acceptable user experience remains paramount for both employees and customers. Here are some of the challenges your organization may be facing delivering application services over VDI:
The sudden move to all remote work causes shifts in the ingress/egress traffic patterns into the data center. Citrix ICA, EDT, and other VDI transports are extremely sensitive to latency that may result from high bandwidth utilization and poor QoS allocation. The network, especially VPNs, must be closely monitored to ensure they are meeting the demands of remote workers.
The VDI infrastructure was not designed for this sudden shift in users and could be strained. Visibility into the performance of VDI infrastructure ensures that metrics and KPIs are available for both capacity planning and troubleshooting complex problems.
Since the remote-to-datacenter connection of every remote worker's network connection is different, there is a need for an objective measurement of VDI performance and the underlying applications its serves to effectively maintain and troubleshoot the entire service chain.
Case Study
Leading Financial Ensures Quality Experience for Users of Virtual Desktop Infrastructure Over VPNs
NETSCOUT provides visibility throughout the service delivery path to quickly pinpoint whether a disruption is due to the VPN, VDI or application.
With NETSCOUT's Service Assurance Platform deployed in the Data Center and at the edge, we provide visibility into: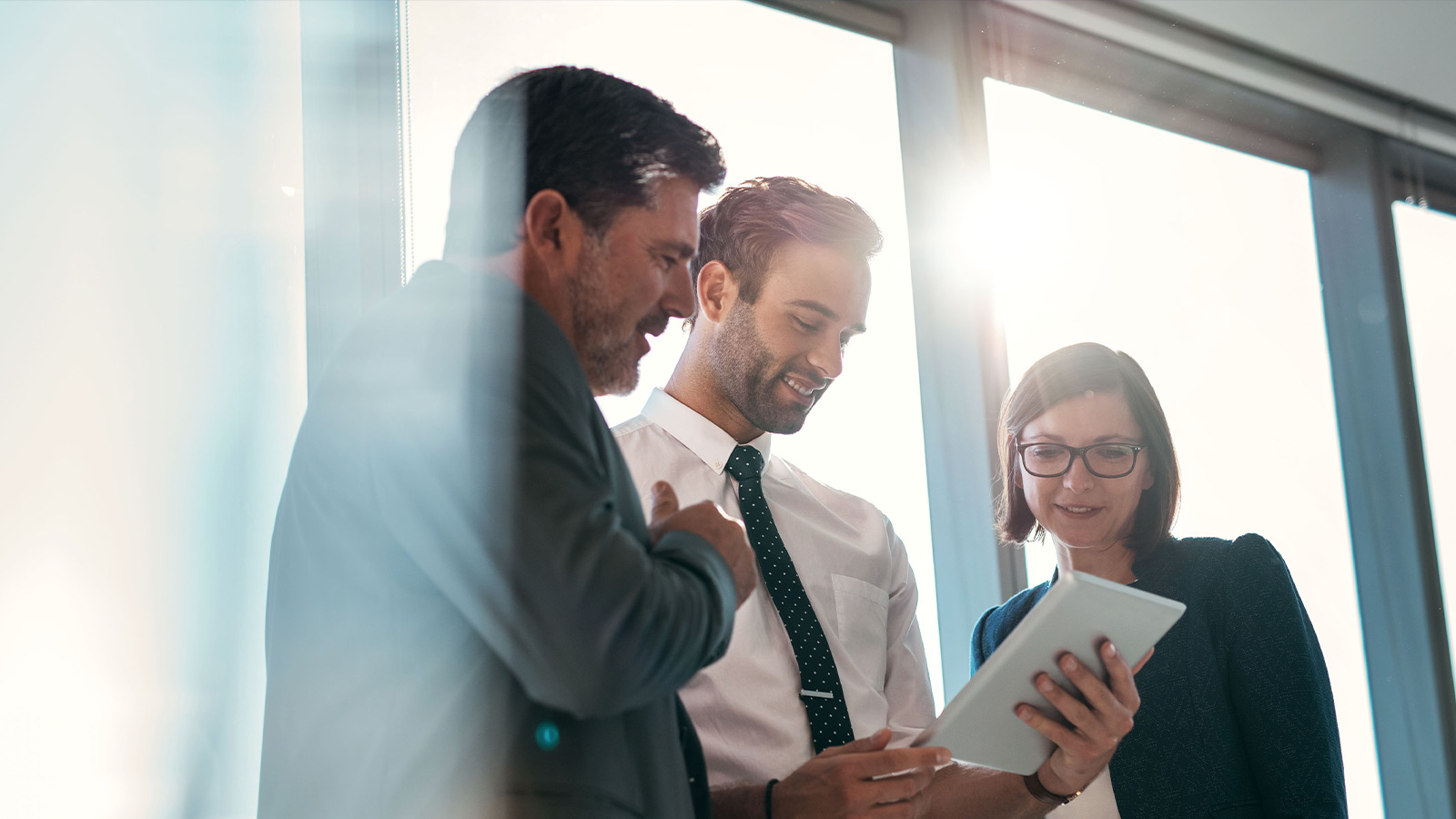 VDI Performance
Assure remote workers who depend on a VDI solution receive acceptable performance when accessing application services by quickly pinpointing bottlenecks. NETSCOUT provides visibility into the VDI transports such as Citrix ICA and the interaction of Network and infrastructure components that ICA relies on inclusive of QoS setting, latency, and availability.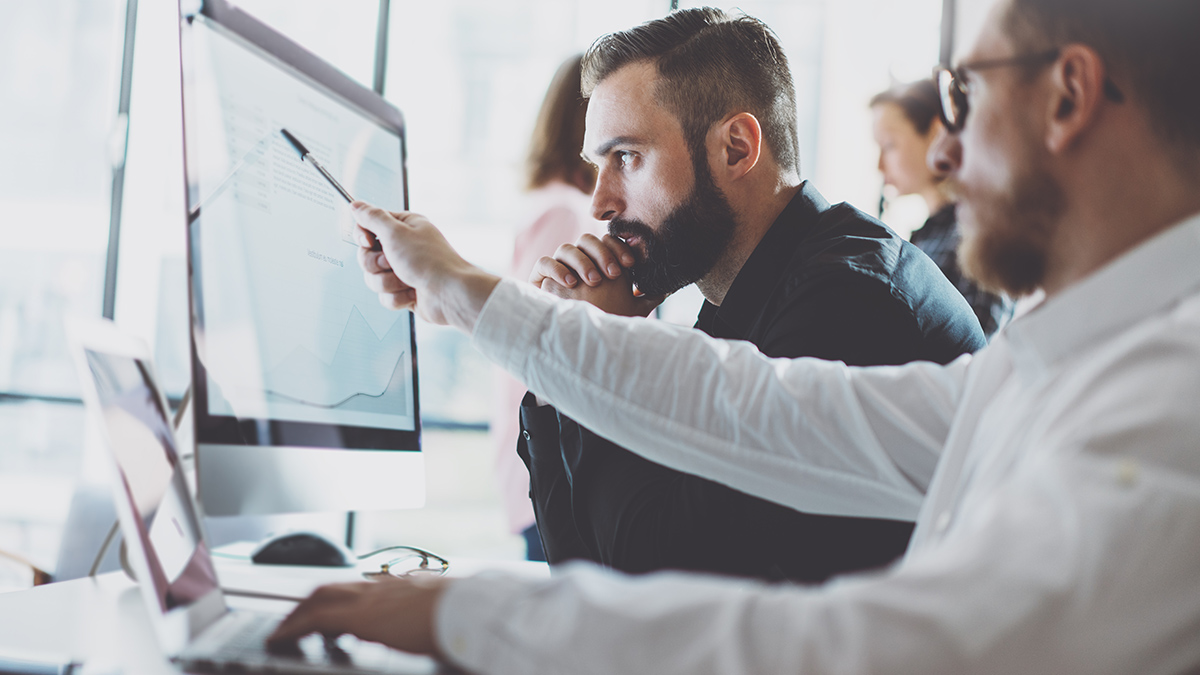 Application Performance
Maintain quality performance of applications delivered through the VDI interface. NETSCOUT helps troubleshoot issues across the entire complex service chains in VDI environments from applications tier to the end-user. Additionally, NETSCOUT solutions can automatically and continuously test and collect application performance data from end-user perspective.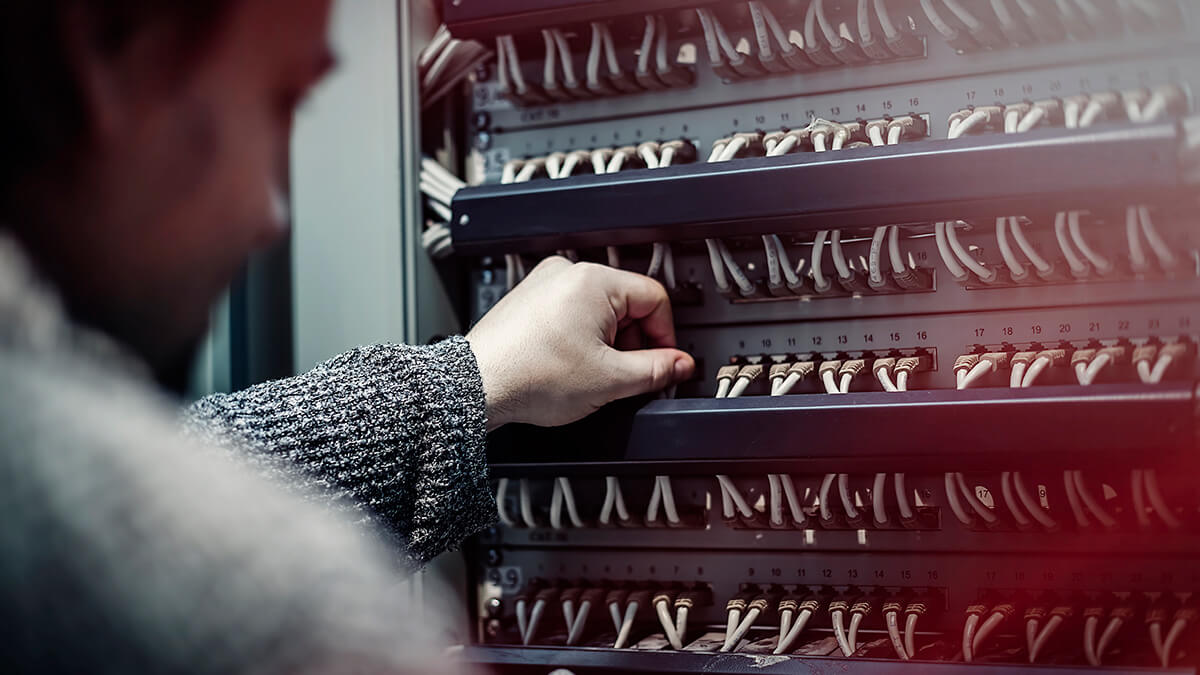 Network Performance
VDI performance depends on a well-tuned low latency network. NETSCOUT solutions provide a multi-layered visibility across your entire network inclusive of hop-by-hop QoS setting, wireless, and last mile performance. Flexibility in meeting workforce requirements may require an increased number of configuration changes, which may lead to unintended consequences. NETSCOUT's real-time network monitoring enhances situational awareness and enables early warning for critical network incidents in both the wired and wireless environments.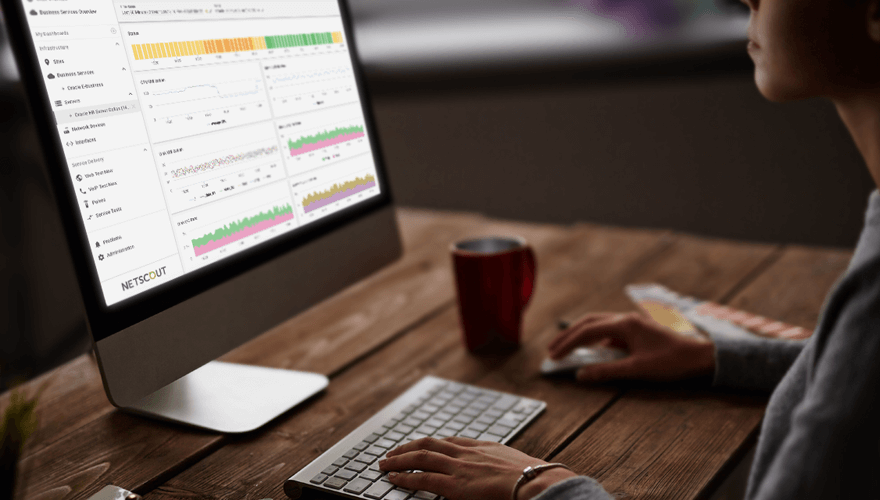 Measure User Experience
In the new work from home paradigm, every employee's home to data center connection is affected by many factors. From their choice of internet provider, tier of service, physical location, and age and class of home networking equipment, and even their relative location to their WiFi routers can impact VDI performance even before they enter the data center. NETSCOUT's nGeniusPULSE, deployed as a software-based agent on Windows or Linux machines such as laptops, servers, or virtual machines (VM), continually tests and collects application performance information from these locations back to the data center. Tests, which can be performed even when the user is not active to catch problems early, it can reveal issues related to wi-fi, internet carriers, VPN or applications. nGeniusPULSE can provide visibility into user experience exactly as the user sees it, whether located at HQ, branch office, or home.
Delivering Your Remote Workers High Quality User Experience Over Citrix and VDI Services
NETSCOUT assures performance of the complex VDI service chain. From the applications that drive the business, through the VDI connection and over the networks that tie it all together, NETSCOUT delivers Visibility Without Borders. The result – even when issues do occur, you will benefit from a lower mean-time-to-detect (MTTD) and ultimately reduce mean-time-to-repair (MTTR).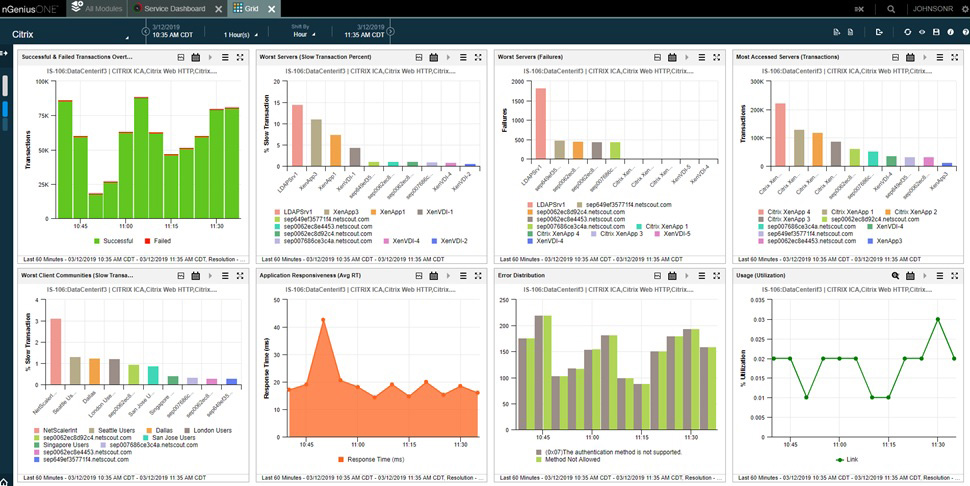 Contact us today to protect your VDI service chain.