Sign up now to receive the latest Business Continuity updates from NETSCOUT.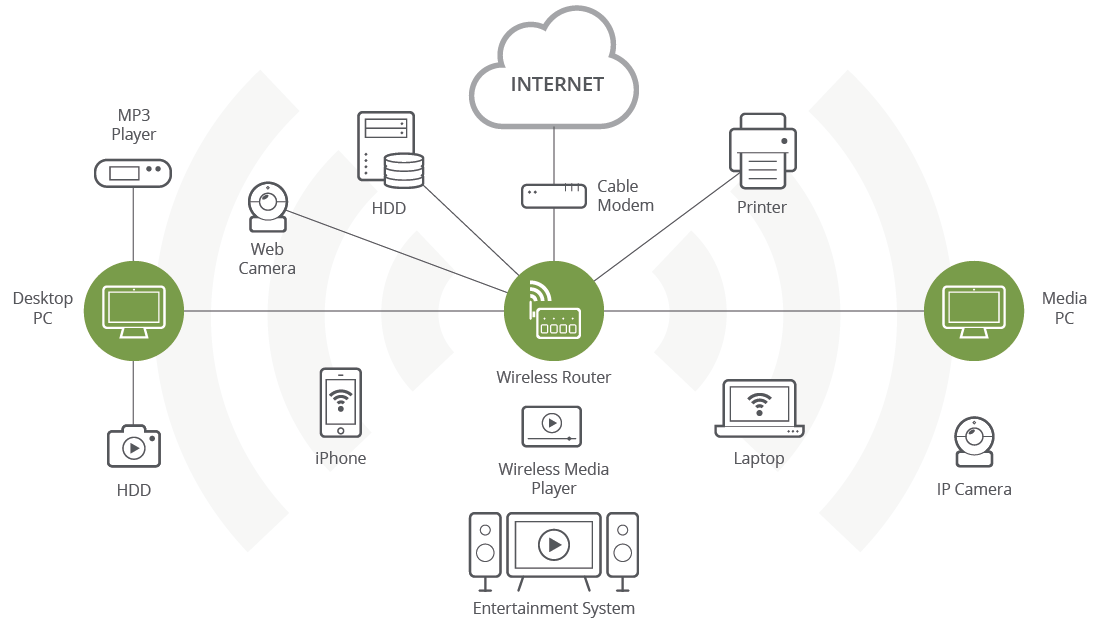 The change in work arrangements with COVID-19 is leading to dramatically different traffic patterns and usage for Cable, WiFi and mobile connectivity to the internet for Teleconferencing, eLearning and Business Support. Zoom, Microsoft Teams, WebEx, Google Classroom, and Saba and all the other applications that support work at home and remote learning need to be working at optimum levels to handle this unexpected traffic. Your customers and their children are depending on the availability of these services to work and learn remotely during the COVID-19 crisis.
Success Story
Drive Profitability with Workforce Productivity
By monitoring and reporting on the health, performance, and utilization of new web-based tools, carrier service providers have an opportunity to improve and build on the customer experience during COVID-19.
The NETSCOUT Solution
Your current nGenius® service assurance solution can help manage these challenges, and NETSCOUT is here to help you get the most from your nGenius solution.
Assure critical performance
of the critical over-the-top (OTT) applications for remote work productivity. Proactively monitor TopN remote productivity and eLearning applications by market. Understand how network traffic patterns are changing.
Triage essential voice services
to help differentiate between issues that are subscriber device based, home-based agents, or that emanate within the service provider network RAN, Access or Core. Quickly troubleshoot voice quality issues from packet loss and latency, and voice connectivity issues relating to signaling.
Manage bandwidth utilization and QoS
with visibility by application (Webex, YouTube, Zoom, ex.) and service (voice, video, wifi, ex.) to give priority to latency sensitive voice and video traffic throughout the network infrastructure and over the internet, particularly important in the event of congestion.
Provide visibility into OTT Video
impacting remote learning applications for business and at home education. Service providers continue to grow the educational resources available for school age children, with new content from Curiosity Stream, History Vault, Reading Corner, Kids Room, and Great Lectures and other ed applications.
Whether you are a wireless, cable, or fixed line subscriber having remote connectivity has never been more important. Staying connected to co-workers, taking on-line training, and moving business forward through virtual meetings and conference calls as you "shelter in place" is the new mode of operation.
With this change in business operations the reliance on voice and remote collaboration applications like Webex and Zoom is causing huge increases and never seen usage levels as well as the dramatically increased distribution of traffic.
Continuous visibility to services and applications will enable Network Engineering and Operations to stay on top of these traffic changes to protect availability and performance of critical infrastructure to enable remote user productivity.
Your nGenius service assurance solution can help manage these challenges and NETSCOUT can help you get the most of your nGenius solution.
Call us today to stay in control of your customers' remote experience.