USA Today calls "Lo and Behold" Riveting & Thought-Provoking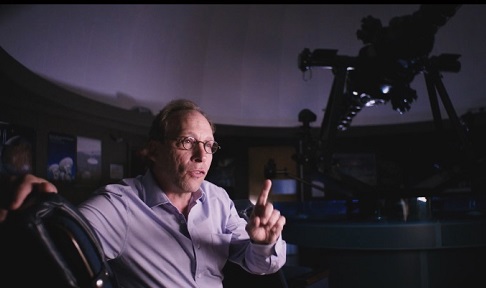 "Lo and Behold, Reveries of the Connected World," a 90-minute feature film from filmmaker Warner Herzog in partnership with NETSCOUT, premiered at the 2016 Sundance Film Festival to great reviews. Taking an "ambitious tour of how the web has spread its tentacles into nearly aspect of society," USA Today notes the "classic Herzog flourishes" such as the "child-like curiosity in his narration, a provocative pastiche of compelling characters, and arresting images: Buddhist Monks gathered on the shores of Lake Michigan congregating to the strains of Elvis Presley's Are You Lonesome Tonight?"
The film examines the past, present and constantly evolving future of the Internet as it explores those who first built the connected world, from hackers to astrophysicists, and the fragility of this connection and our dependency on it.
See the USA Today review here: http://www.usatoday.com/story/tech/2016/01/27/werner-herzogs-new-doc-examines-techs-influence-good-and-bad/79102230/