Understanding Mobile Habits of Millennials with Better Data
From the first phone call placed in 1876 through the end of the 20th Century, service provider networks were built to support a limited number of services (mainly telephony and TV). Today, all bets are off. YouTube serves up 1 billion hours of video a day worldwide. By 2021, the number of devices connected to IP networks is forecast to be three times the global population. Consumer behavior is therefore changing rapidly, especially among the technology-savvy Millennial Generation that is now entering adulthood. They're avid users of mobile services, using smartphones as another appendage. Their brand loyalty is largely gone. Usability is considered among their highest metrics when it comes to judging technology.
Millennials are more willing to try new apps and services than other demographic groups. But they're also very cost-conscious.  
All of these behaviors are putting new performance and bandwidth pressures on service provider networks. So as a service provider it's vital that you do all you can to prepare for and understand how the fast-evolving, unpredictable behavior of your customers will impact your business in the near and short-term.
Fortunately, better, real-time data is available to help you do just that. 
The Good, the Bad and the Unpredictable
The mobile internet is especially rife with growth, change and opportunity. A Forbes article quoted former Sprint CEO Dan Hesse, who claims that cell phones―growing from zero to six billion within 25 years―have been adopted faster than any technology in history. And who would argue? The majority of digital media is now being consumed on mobile devices, along with countless new apps, many delivered over-the-top. The mobile Internet is growing up fast. We're still just a decade into the introduction of Apple's iPhone, which helped revolutionize mobile communications and computing for everyone.
And now mobile is already in the process of taking another leap into the Internet of Things, where providers will be connecting billions more endpoints.
Like other providers, your company is no doubt busy enhancing your networks around IP architectures to provide much greater efficiency and quality of service. You may also be using Wi-Fi to further offload a portion of your cellular or cable traffic.  
It might not be enough. Why not? Consider what happened when Pokémon Go went viral last summer.
Hunting for Pokémon Characters and Decent Service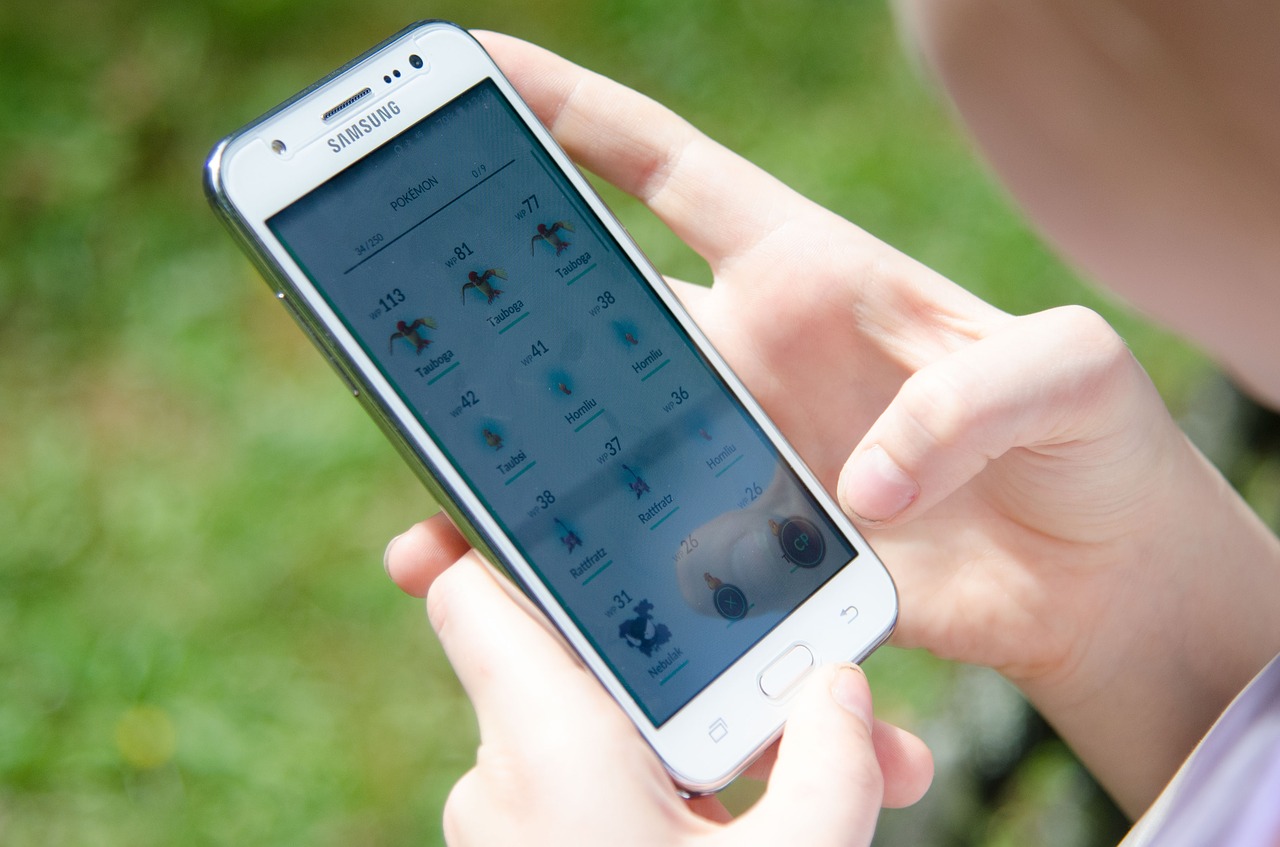 Remember Pokémon Go? Peak loads caused the augmented reality (AR) game service to go down repeatedly. AR and virtual reality (VR) technologies crave continuous, high-quality connectivity bandwidth surging back and forth―according to Network World, some AR/VR camera rigs could require 100 Gbps of contribution bandwidth. Low latency is also a must.
Bottom line: Without great service, apps like Pokémon Go will be sub-standard in performance. You'll have angry customers, partners and developers. But if you were looking at subscriber usage patterns in real time, on an application level, you would have been able to see the rise in Pokémon Go usage as it ramped up last year. You could have predicted spikes in usage and used that knowledge to inform engineering, marketing and sales efforts.
Looking at Usage: Traffic, Apps, GPS
Equipment logs aren't enough to understand user behavior in today's market. You need subscriber data, voice and video session analysis. Deep-dive protocol analysis. Integration with your operational support system (OSS) applications, big data and business intelligence platforms. GPS-enriched. Available in real time. From mobile, fixed line voice, business services, residential triple-play, satellite and cable networks―whatever your niche.
The ability to use this greatly-expanded set of data points―call it smarter data―to gain a more nuanced understanding of what your subscribers are doing, where they're doing it and for how long is going to inform your company's future.
Smarter data will empower your analysts and data scientists to provide data-driven guidance for use by network operations, planning and engineering, marketing, customer care and the executive suite. They'll be able to do multi-layer analysis and use contextual drilldown features to look from high-level service views down to session and packet analysis.
It's all about gaining better, quicker insights into user behavior, traffic patterns and app trends. 
Service Assurance for the Mobile Era
So it's time to look at your service assurance and performance management metrics and analytics in a new and expanded way. Today's mobile internet subscriber is morphing, adopting new types of usage and consumption behaviors that bring new impacts, dangers and opportunities. 
You need a more effective data mining tool to get the real-time usage details that can power today's decisions and tomorrow's ventures. Complexity is out in favor of a simple, unified approach. You'll need inputs from network, service and application tiers and end-to-end views into data, voice and video delivery among different subscriber groups. Your solution should be able to reveal all interactions and dependencies across multi-technology and multi-generational service domains. 
With all of that in your smart data toolbox, how do you benefit? Automated detection of issues. Proactive management. Rapid troubleshooting. Lower churn. Higher ARPU.
Avoid the Pokémon Gos of tomorrow. Smart data is available to you today. Isn't it time you got smart along with it?
Written by Gene Knauer. Gene is a senior content marketing writer who works with technology companies in a variety of B2B marketing communications projects.