How to Avoid Network Invisibility
in the Move to Virtual & Cloud
The move to the cloud and an increasingly virtual infrastructure are radically changing service provider network topologies. And for many very good reasons. But along with the amazing benefits of cloud, virtualization, software-defined networking (SDN) and other disruptive technologies and architectures, beware.  
As your network becomes more virtualized/physical/hybrid and cloud-based, looking at element data in log files and moving it back and forth from the core to the edge won't be efficient enough anymore. You won't be able to react to traffic and business data in real time.
At stake are some pretty important metrics. Quality of service. Customer experience. And huge revenue opportunities from offering Big Data analytics services.
Traffic-based Data
What is traffic-based data? Traffic moving between elements―not just within the elements themselves. And the interplay of traffic between network nodes. Tapping into this data is becoming increasingly important in our real-time, on-demand world. Adding virtual network elements raises the level of data management complexity. How do you gain visibility into east-west traffic? How do you capture and analyze key performance indicators (KPIs) fast to auto-scale virtual network functions (VNFs)? How do you automate and orchestrate those VNFs?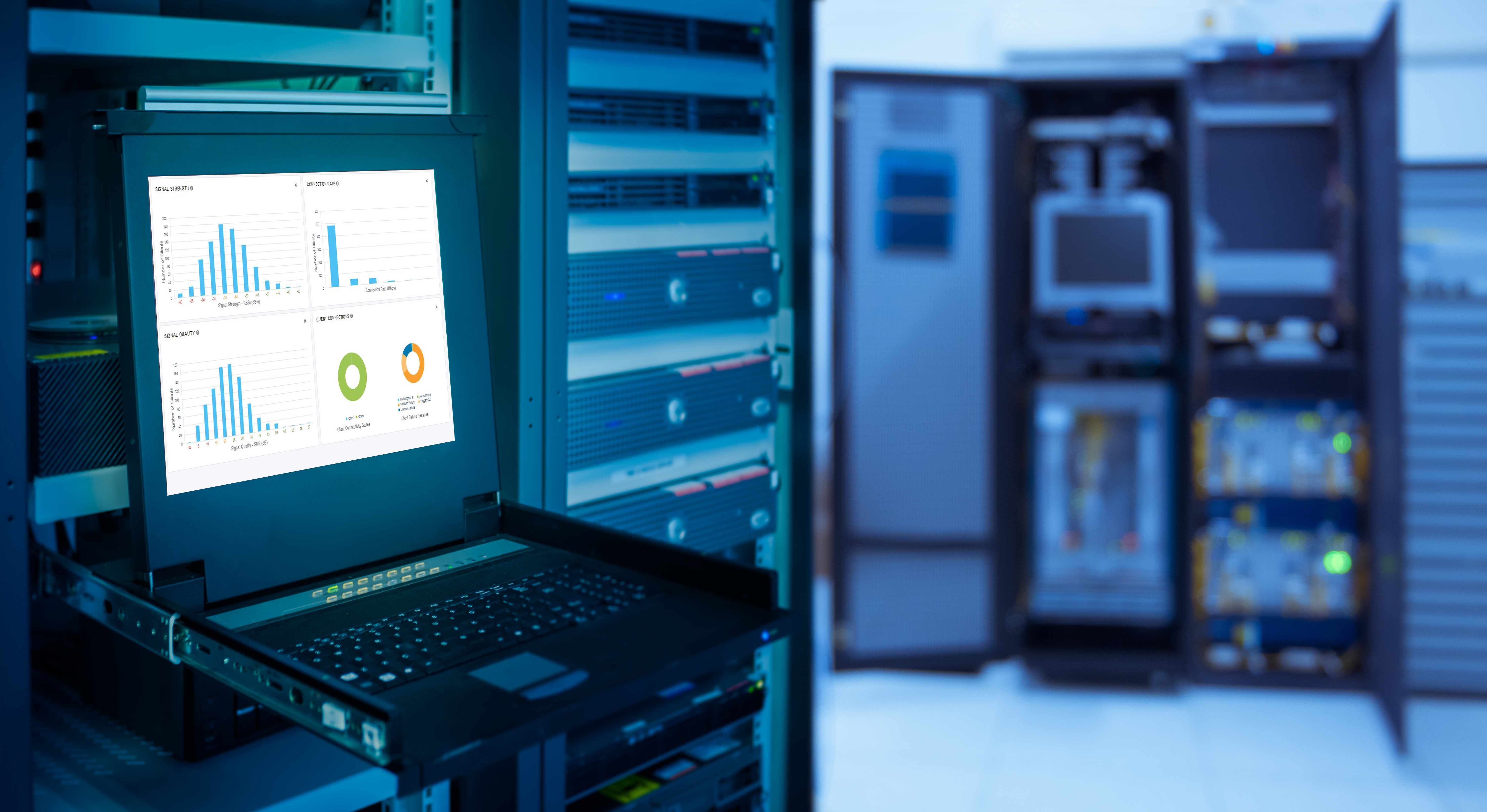 To get at traffic-based data you need a distributed computing environment that can monitor microservices using VNFs at the network edge.
For example, you'll want to able to see the raw packets that move into and out of a switch as metadata. Then you'll what to combine that metadata with cell site, subscriber, user experience and application data and make it available for service assurance and business analytics insights.
These capabilities are not just extremely useful―but are increasingly vital to every service provider.
Quality of Service ― Distributed & Virtual
What does this type of service assurance environment look like? Microservices distributed across network nodes collect and send traffic-based data to ensure quality of service (QoS) and a great customer experience. They can also serve as inputs to reveal new service opportunities. These microservices are deployed as VNFs. They're right there doing their job as your network evolves and scales up or down―and whether it's physical, virtual, hybrid or cloud.
The new and improved world of service assurance encompasses:
Physical, virtual and cloud environments – You get a complete view across your entire network with end-to-end correlation between virtual and physical elements
Extreme visibility – You get a comprehensive view of real-time traffic between VNFs
Real-time network monitoring – You can monitor and compute KPIs in real-time for auto-scaling
Automation and orchestration – Well-defined APIs enable seamless integration with OpenSource or commercial orchestration tools
Empowering Big Data Use Cases with Real-time Data
How can end-to-end visibility into traffic-based subscriber data, delivered in real-time from the subscriber to access, core and cloud layers, make a difference?
If you're a mobile operator, you're going to need a lot of visibility and on-demand scalability with the coming of 5G. Network planning and optimization are already challenges as devices, topologies, software and applications evolve and customers move across cities and continents. You have to continually monitor QoS as it degrades to be able to quickly determine and fix issues.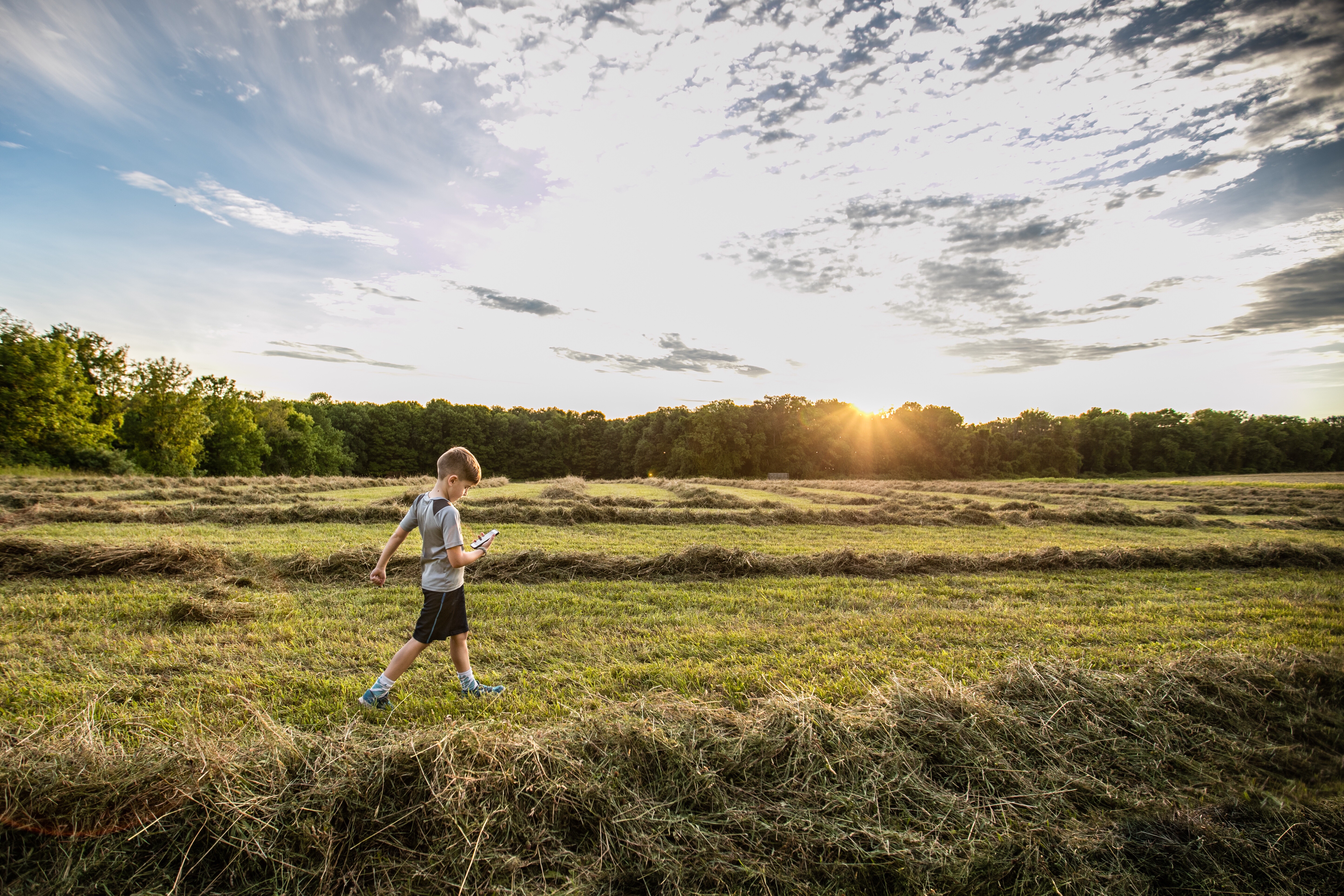 As new iPhone models or mobile apps like Pokémon Go are released, you'll need to know how they'll perform on your network. What phones are consuming the most resources? How are subscribers watching video? How many subscribers going through particular cell towers are watching Netflix on a regular basis? You need real-time, traffic-based data to answer these questions.
If you're a cable operator and rolling out Wi-Fi hotspots or a provider deploying Internet of Things (IoT) devices, you need to see granular traffic details to ensure a high-quality experience. An intelligent distributed system collects traffic-based data and makes it available for service assurance solutions, to quickly and automatically determine and resolve issues as basic as updating out-of-date firmware.  
Multiple Uses of Real-time, Actionable Intelligence
Capturing real-time, traffic-based data across all of your different infrastructure to help ensure a high QoS and happy customers is just the beginning. This data is becoming ever more valuable for all sorts of advertising opportunities, partnerships, and new service offerings.
Monetize geo-location data to push out coupons and ads and identify credit card fraud. Use data in motion to understand how customers are utilizing and experiencing services and create compelling offers to keep them loyal and expand ARPU. Monitor and anonymize search data and correlate it with GPS to enable public health agencies to respond to natural disasters or public health emergencies.
Gathering and processing data for these and many other use cases is nothing new. What's changing are the network landscapes where the traffic data is flowing. So as you shift over to more virtual and cloud infrastructure, make sure to maintain high visibility of traffic data. In our 24x7, connected, on-demand world, there is no "off" and customer expectations for QoS and quality of experience have never been higher.
~Written by Gene Knauer. Gene is a senior content marketing writer who works with technology companies in a variety of B2B marketing communications projects.