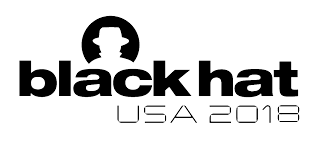 Date and Location: August 8-9, 2018 | Las Vegas, NV
Learn About NETSCOUT|Arbor Cyber Threat Analytics and New Arbor solutions for Automated Inbound and Outbound Threat Mitigation
Visit NETSCOUT and Arbor at Black Hat 2018 in Las Vegas, NV in Booth 536 to learn:
Why no other company has Smart Data Visibility for superior advanced cyber threat analytics and DDoS defense.
How NETSCOUT empowers organizations to connect and apply the macro view of emerging internet threats and trends with a micro view of what is happening across their entire internal organization from a security and visibility perspective.
Dont Miss BlackHat Session
In Booth Presentations
Daily, Throughout the Day, NETSCOUT Booth 536
Join us to hear presentations from experts about the pace of change and how to keep up. You will walk away with knowledge about what it takes for your business to get ready to Future Smarter.
Request a Meeting
Guardians T-Shirt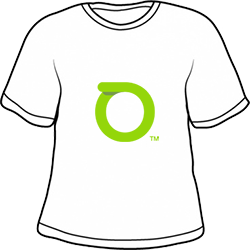 Join us for presentations from our Guardians of the Connected World and receive a complimentary shirt.
Grand Prize
PlayStation 4 Pro Enter to win a PlayStation 4 Pro. Visit the NETSCOUT booth and get scanned to enter. Drawing will take place at the conclusion of the event. Winner will be notified via email.