Visit NETSCOUT at Booth 1433 to See it All
NETSCOUT collaborates with AWS to empower IT organizations to migrate workloads to the cloud with confidence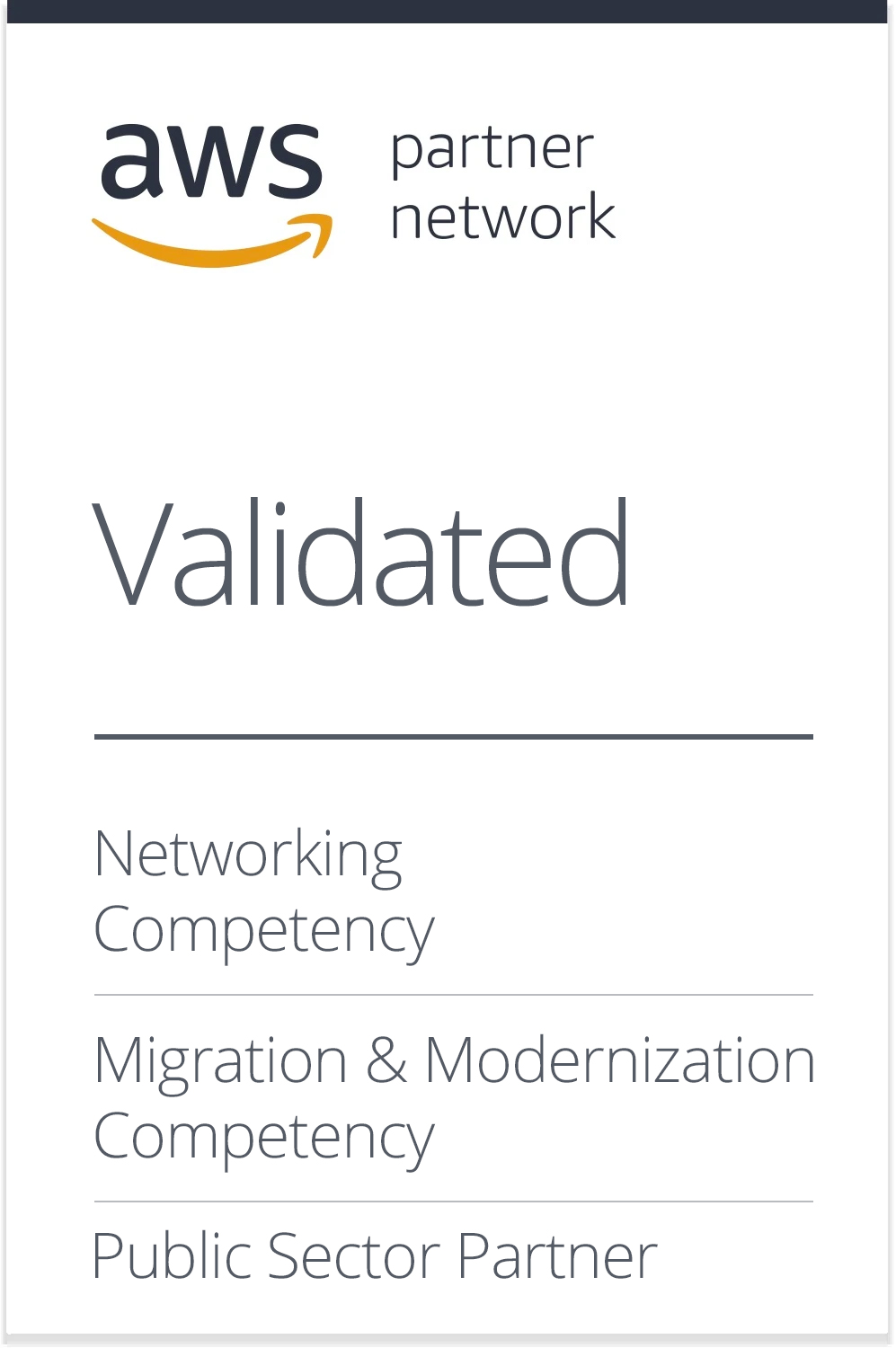 Enterprises running application workloads through hybrid cloud environments, including AWS, need visibility that does not begin and end at each physical boundary—in short, Visibility Without Borders. NETSCOUT keeps business moving and growing before, during, and after migration to AWS by illuminating service dependencies and assuring a delightful user experience while maintaining a robust security posture. How does NETSCOUT do it? By turning packet data into Smart Data and interoperability with a variety of AWS services and technologies including VPC Traffic Mirroring, Gateway Load Balancer, and Security Hub. This solution collaboration between NETSCOUT and AWS allow IT teams to significantly reduce the time and cost for migrations.
Register for AWS re:Invent using our discount code: SALpQpx6kUN for $150 off while supplies last. Register here.
In the Booth
Explore our service assurance and security solutions
Smart Cloud Visibility with VPC Traffic Mirroring and Gateway Load Balancer
Keep Business Moving Before, During, After Migration to AWS with Visibility Anytime, Anywhere
Omnis Security for Advanced Threat Analytics and Response
Hybrid Cloud Security with AWS Security Hub
Don't Miss This re:Invent 2021 Session
Session ID: NET215-S
Venue: Wynn; Cristal Ballroom 7
Day: Monday, November 29
Time: 11:30am

Presenters:
Josh Dean, Senior Partner Solutions Architect, AWS
Michael Segal, AVP Strategic Marketing, NETSCOUT
Assuring and securing AWS migrations with NETSCOUT visibility
As organizations migrate workloads to the cloud, infrastructure becomes more hybrid, making end-to-end visibility a necessary tool in combating threats and visibility blind spots across the global attack surface.
As a validated Networking, Migration and Public Sector Partner, NETSCOUT collaborated with AWS to provide first-of-its-kind end-thru-end visibility across the hybrid cloud to efficiently monitor service performance and mitigate security risks while decreasing operational overhead.

Join us to learn the best practices for migrating workloads to AWS while assuring a delightful user experience and how NETSCOUT integration with AWS Security Hub enables IT teams to effectively mitigate risk associated with cyber threats, whether on-prem or in the cloud - quickly and efficiently.
Enter to Win
Come by the Booth and Enter to Win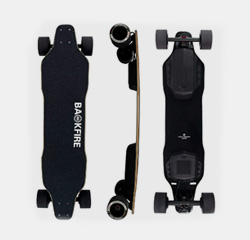 Monday
Backfire G2 Black Electric Skateboard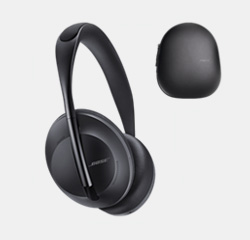 Tuesday
Bose Noise Cancelling Headphones with charging Case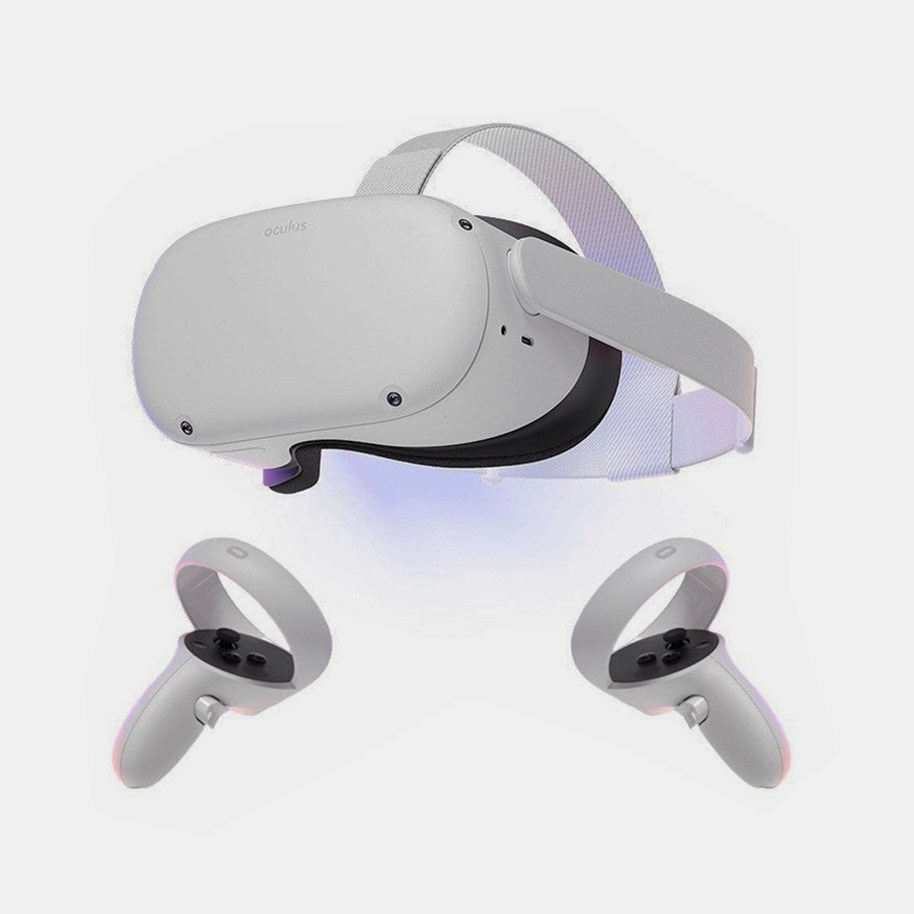 Wednesday
Oculus Quest 2 VR Headset
NETSCOUT / AWS Collaboration
NETSCOUT holds an Advanced Tier AWS Partner Network ISV membership with Networking, Cloud Migration, and Public Sector Partner competencies. This powerful alliance helps organizations quickly deploy technology, reduce expenses, and accelerate application modernization and cloud migration projects.
Recommended Resources
NETSCOUT Omnis Cyber Investigator with AWS Security Hub
Cross-platform Visibility without Borders allows organizations to quickly identify and contain cyber threats
NETSCOUT and AWS Technology Partners
NETSCOUT and Amazon Web Services are collaborating to provide first-of-its-kind network traffic visibility solutions that, to date, were unavailable in the cloud.
NETSCOUT on AWS Marketplace
NETSCOUT application performance management for AWS lets you migrate workloads to AWS with confidence, providing a foundation for common situational awareness for NetOps, DevSecOps and other IT groups.
Securely Transition to the Cloud with AWS
An intelligent and repeatable 3-step methodology for moving to the cloud
Migrating Applications to AWS
At NETSCOUT, we are committed to making sure that you have the information you need for a successful migration. Start your cloud migration journey with NETSCOUT end-thru-end visibility.