A key indicator of the success of digital transformation is the better, faster use of data to improve internal operations and protect customer relationships. So what can we learn from businesses who feel they're already gaining significant competitive advantage from data analytics relative to others in their industries?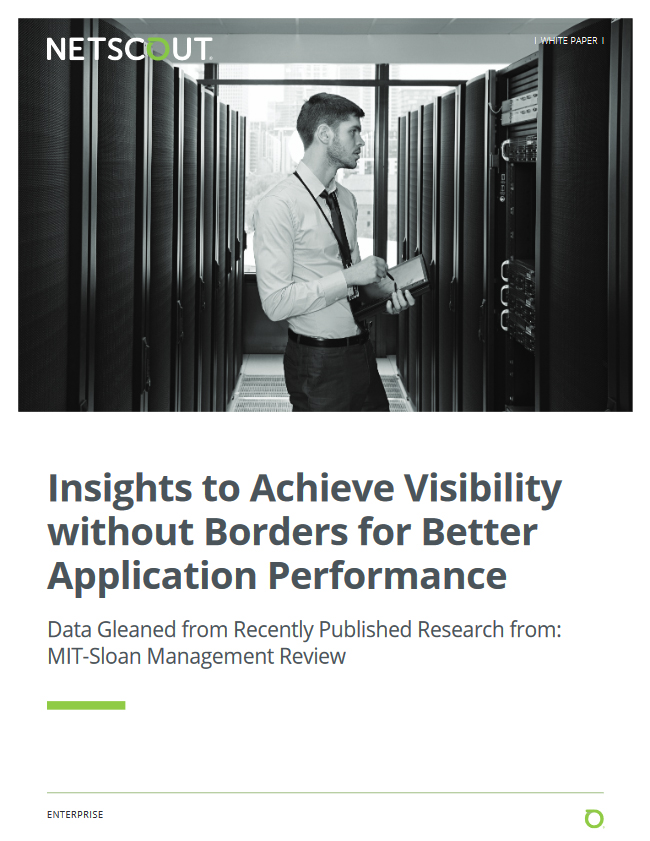 First, consider the goals that digital businesses set when tackling data and analytics initiatives.
MIT Sloan Management Review surveyed 309 respondents in North America in October, 2018, where 80% of respondents identified as being in IT management. The remainder identified as data analytics leaders or C-suite executives with significant responsibility for big data and analytics strategies.
Start by reading more from the following summary.
Application delivery and performance optimization are vital objectives for leading organizations today and cloud and data center integration problems are seen to hinder overall data quality and comprehensive visibility: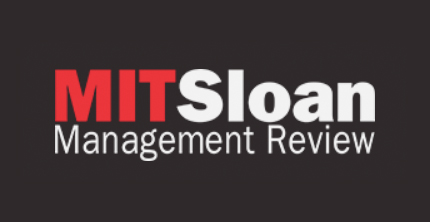 https://sloanreview.mit.edu/about/
At MIT Sloan Management Review (MIT SMR) we share with our readers an excitement and curiosity about how the practice of management is transforming in the digital age. Our expert contributors help leaders explore the trends that are shaping how organizations operate, compete, and create value in a technology-fueled world. We deliver the kind of evidence-based analysis and practical insight that will inspire leaders to do great work
To dig deeper, review the full findings from MIT-Sloan Management Review here